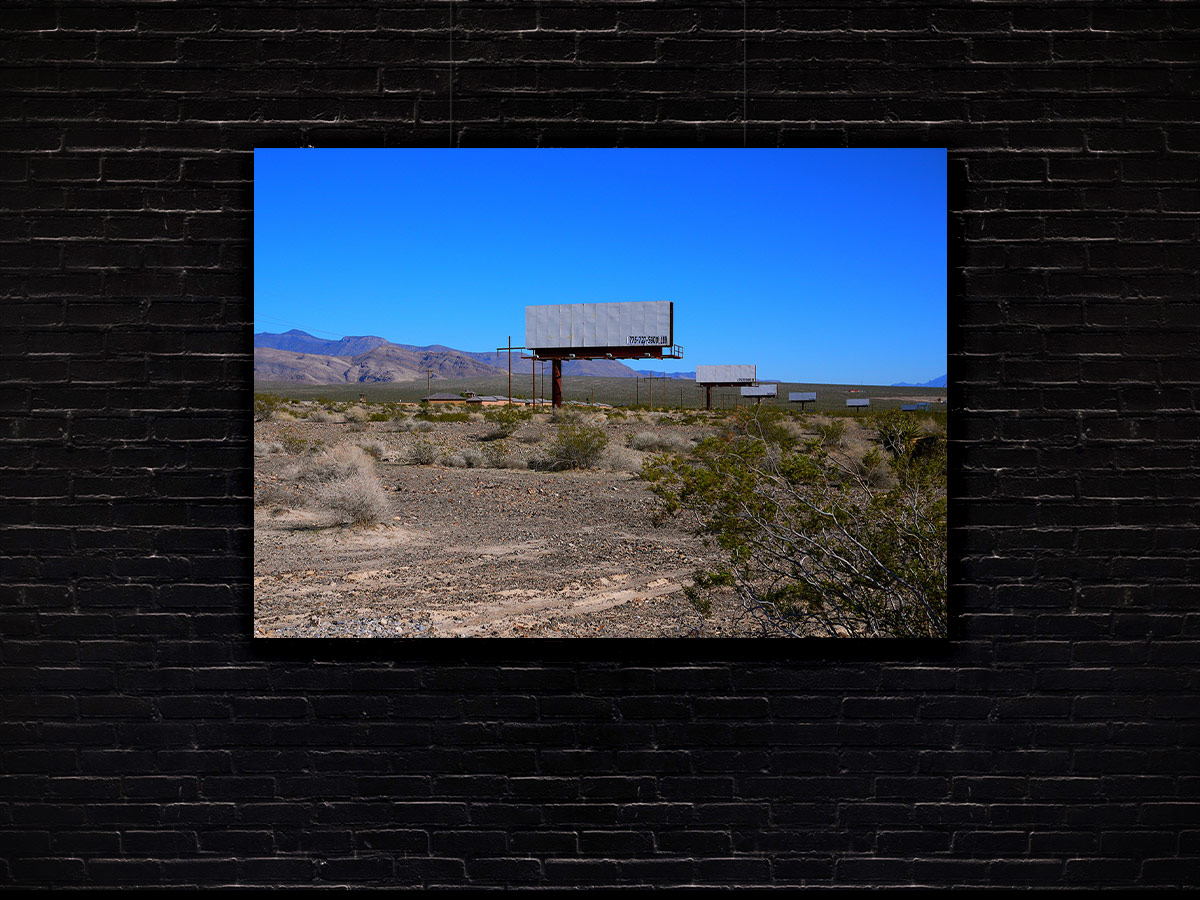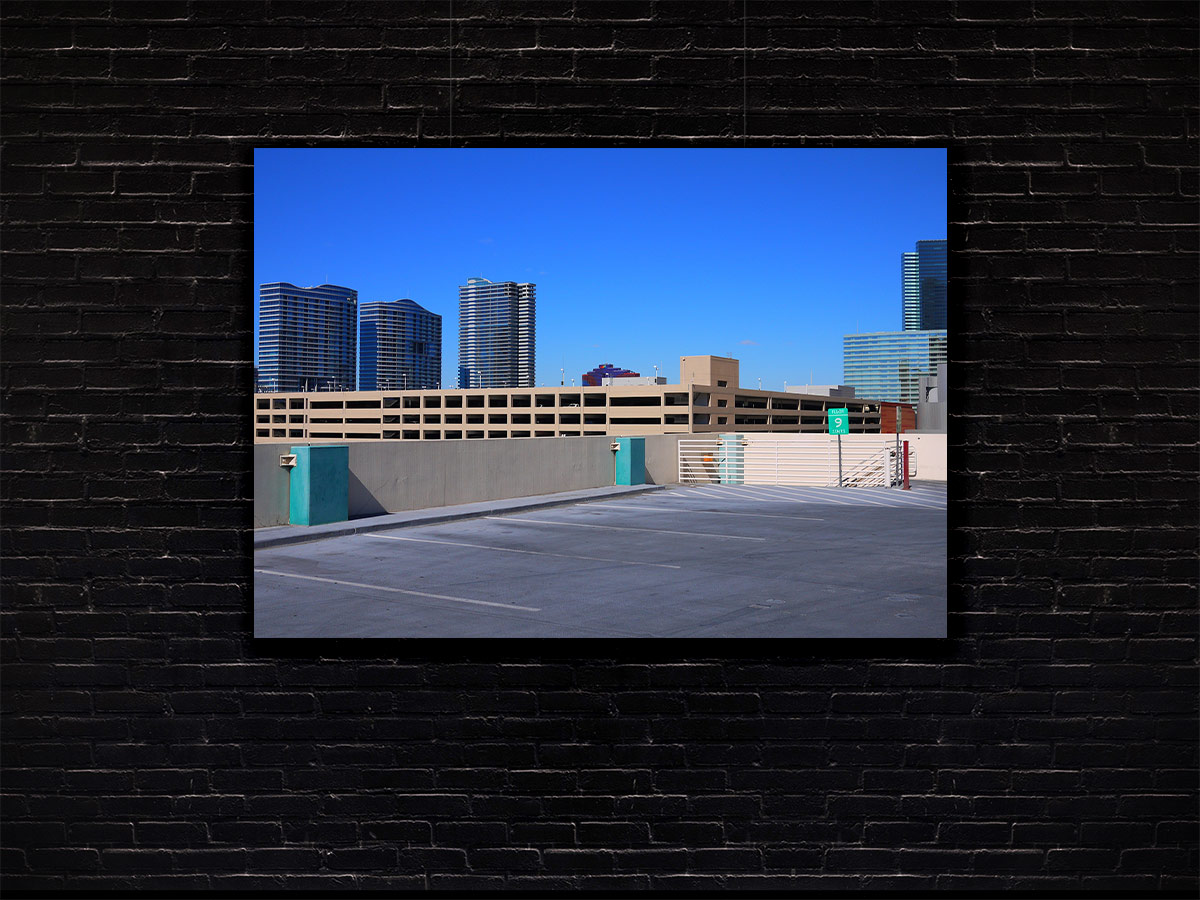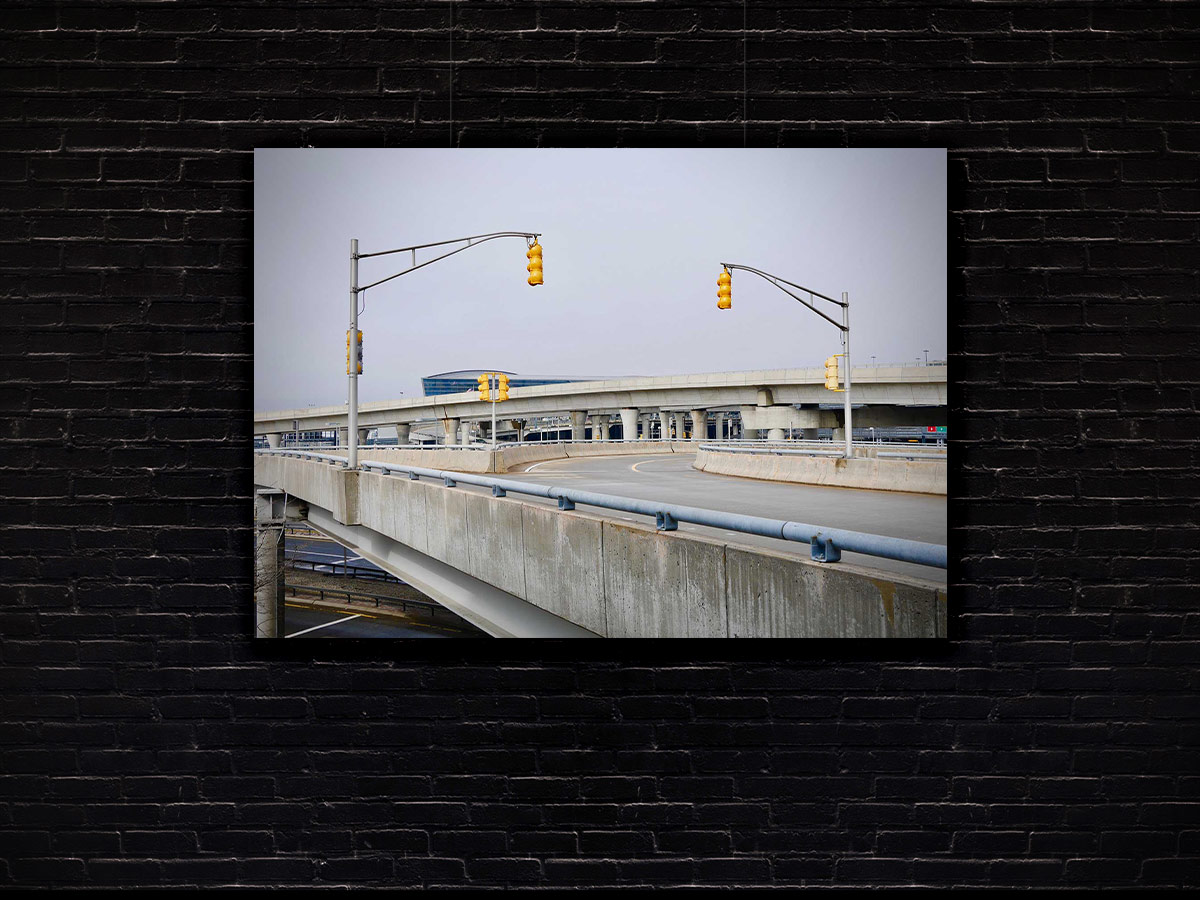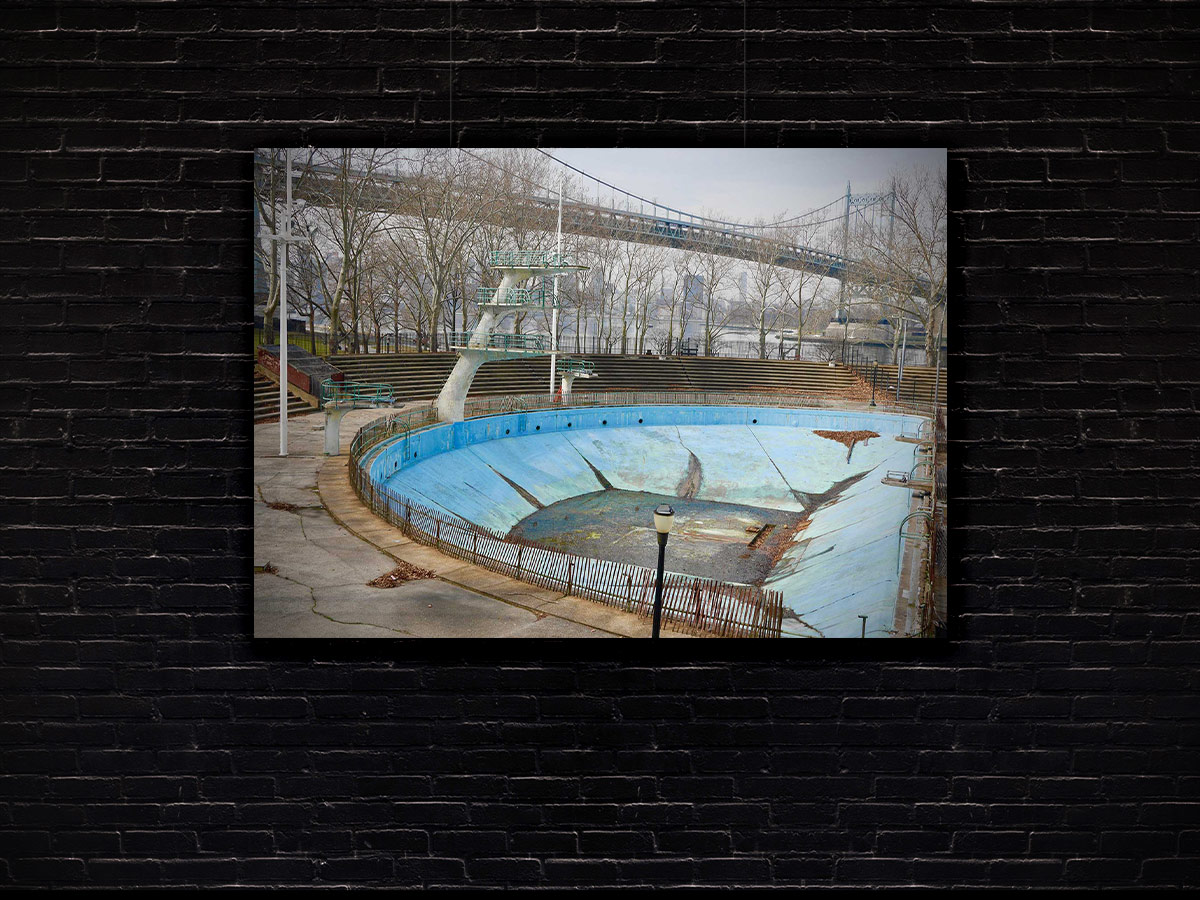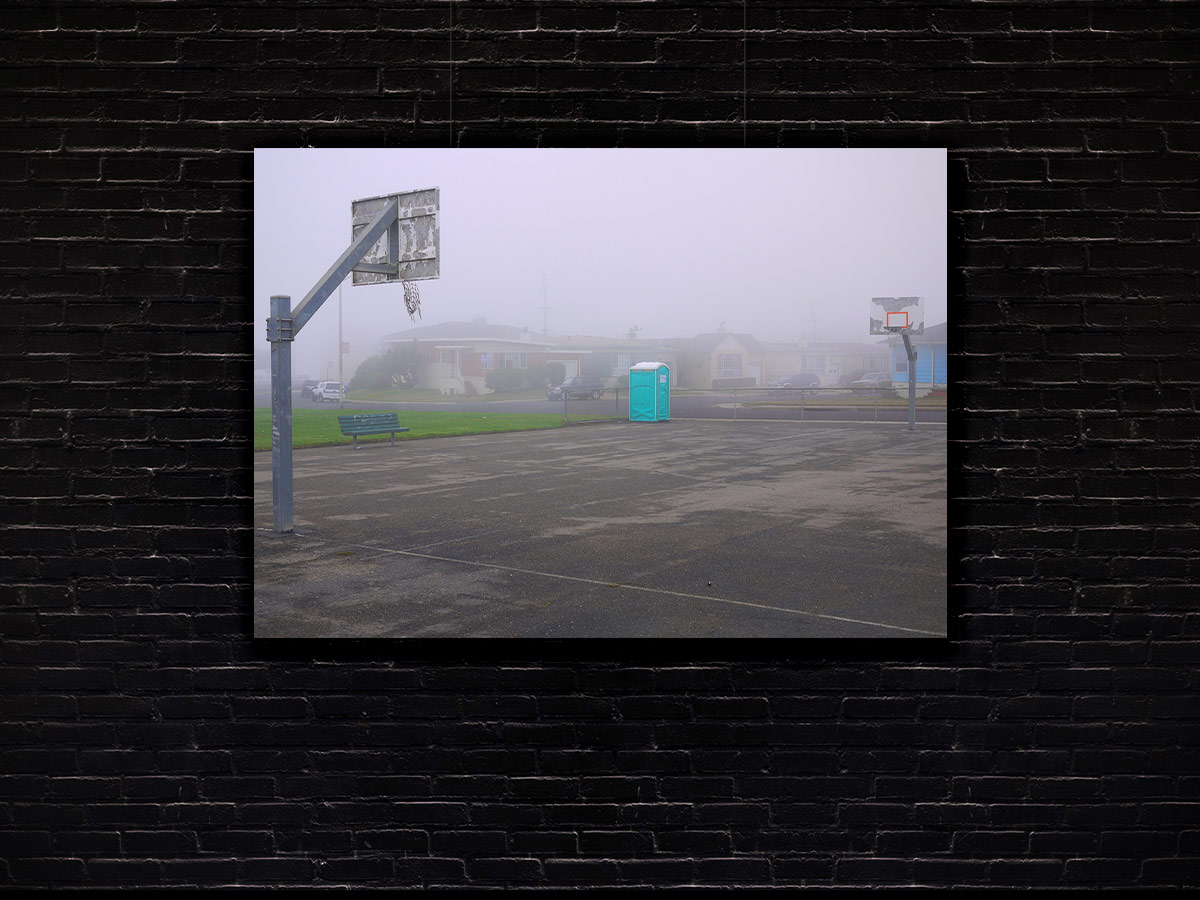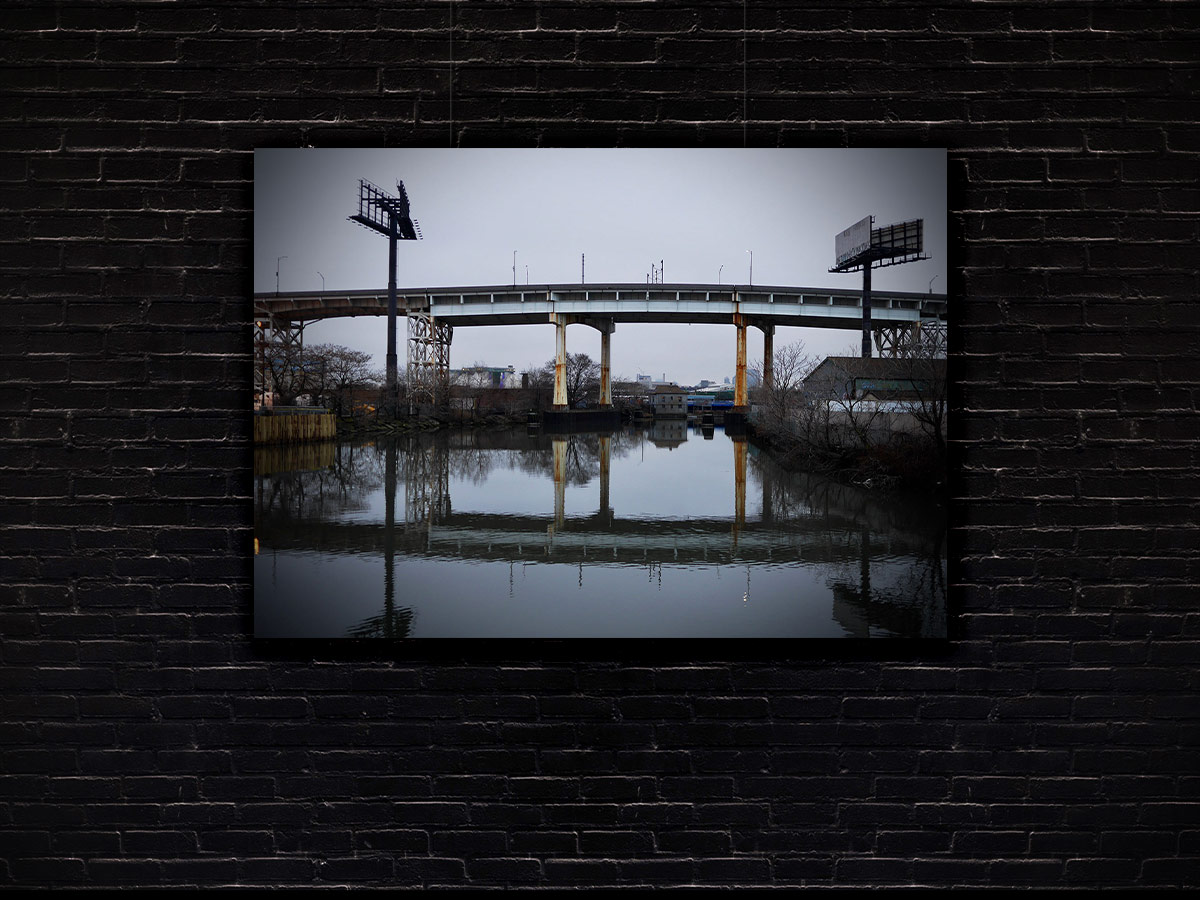 PLA¥ IT AGAIN ?
---
The game is over. Game Over. It happens there, infiltrated into the invisible like a super trained Stasi agent. The beginning of an inevitable future, the conquest of spaces turned into a broth of moldy and cold tomato paste. Game over, the part¥ share is already over. "Do you have any money to redo one?
La partie est terminée. Game Over. Ça se passe là, infiltré dans l'invisible comme un agent super entrainé de la Stasi. Prémice d'un futur inévitable, la conquête des espaces s'est transformée en un bouillon de concentré de tomates moisi et froid. Game over, la part¥ est déjà terminée.
"T'as de la monnaie pour en refaire une ?
Commander des tirages en ligne/order prints online : saatchi art
-> "Pla¥ it gain ?" – série en cours si c'est possible…