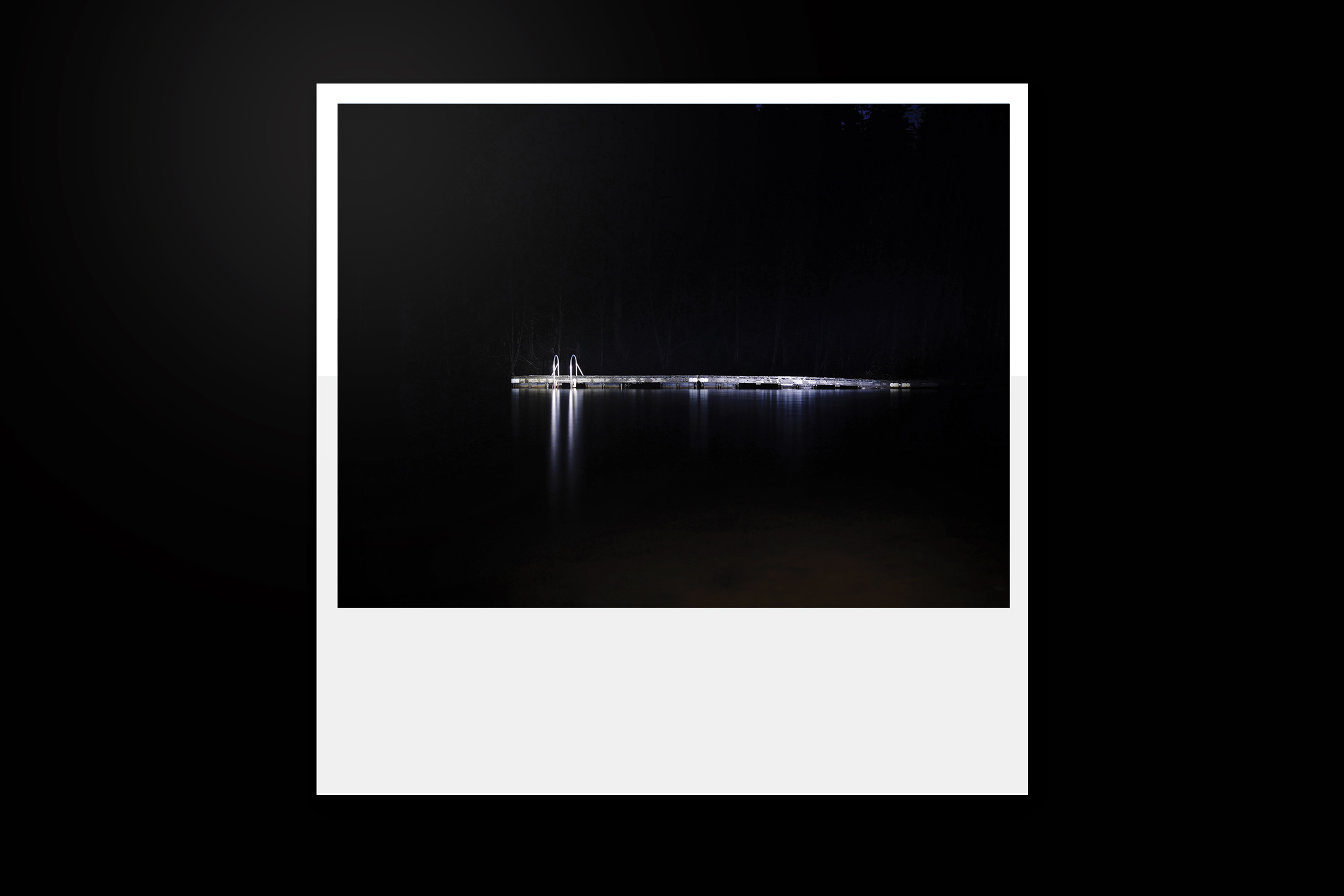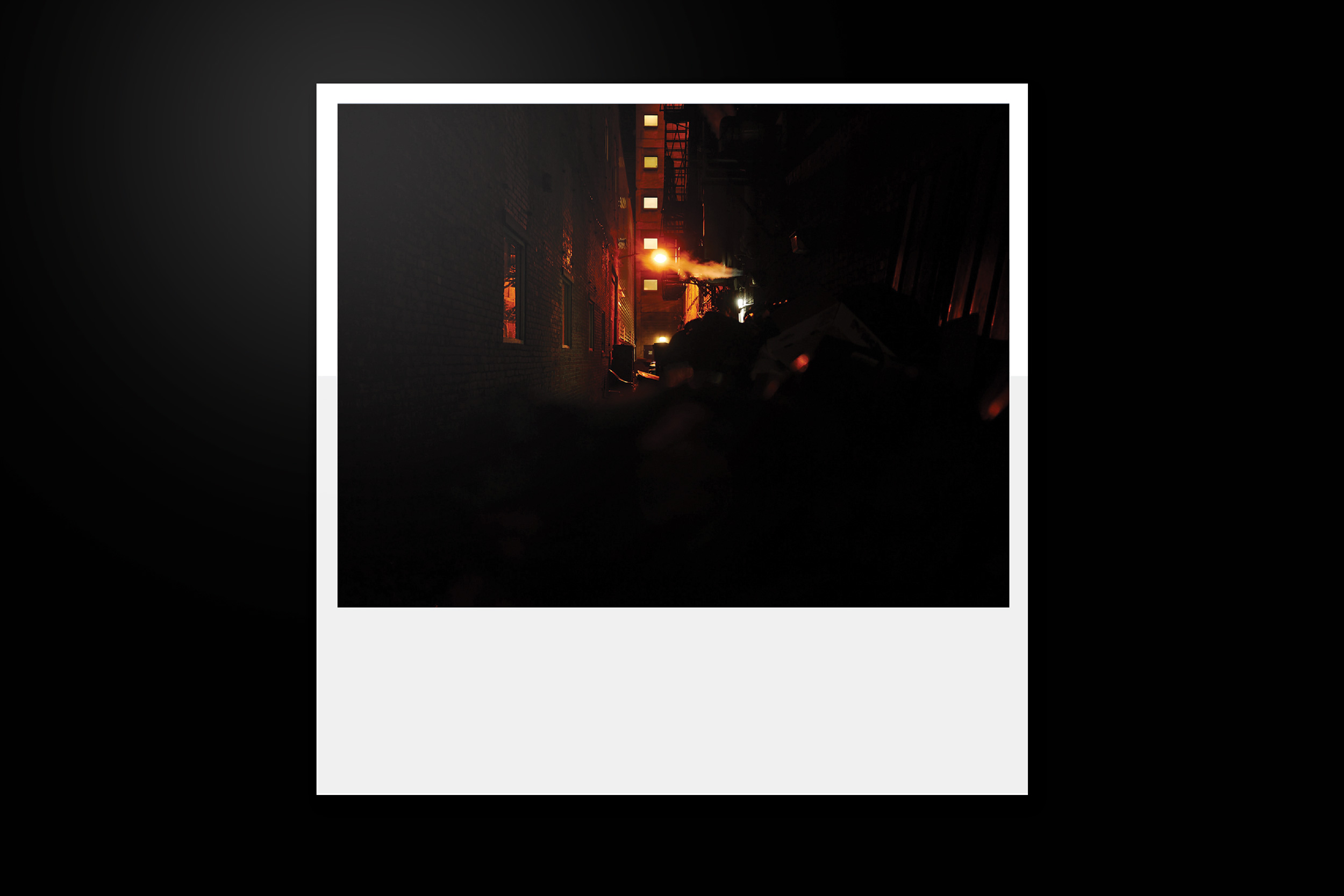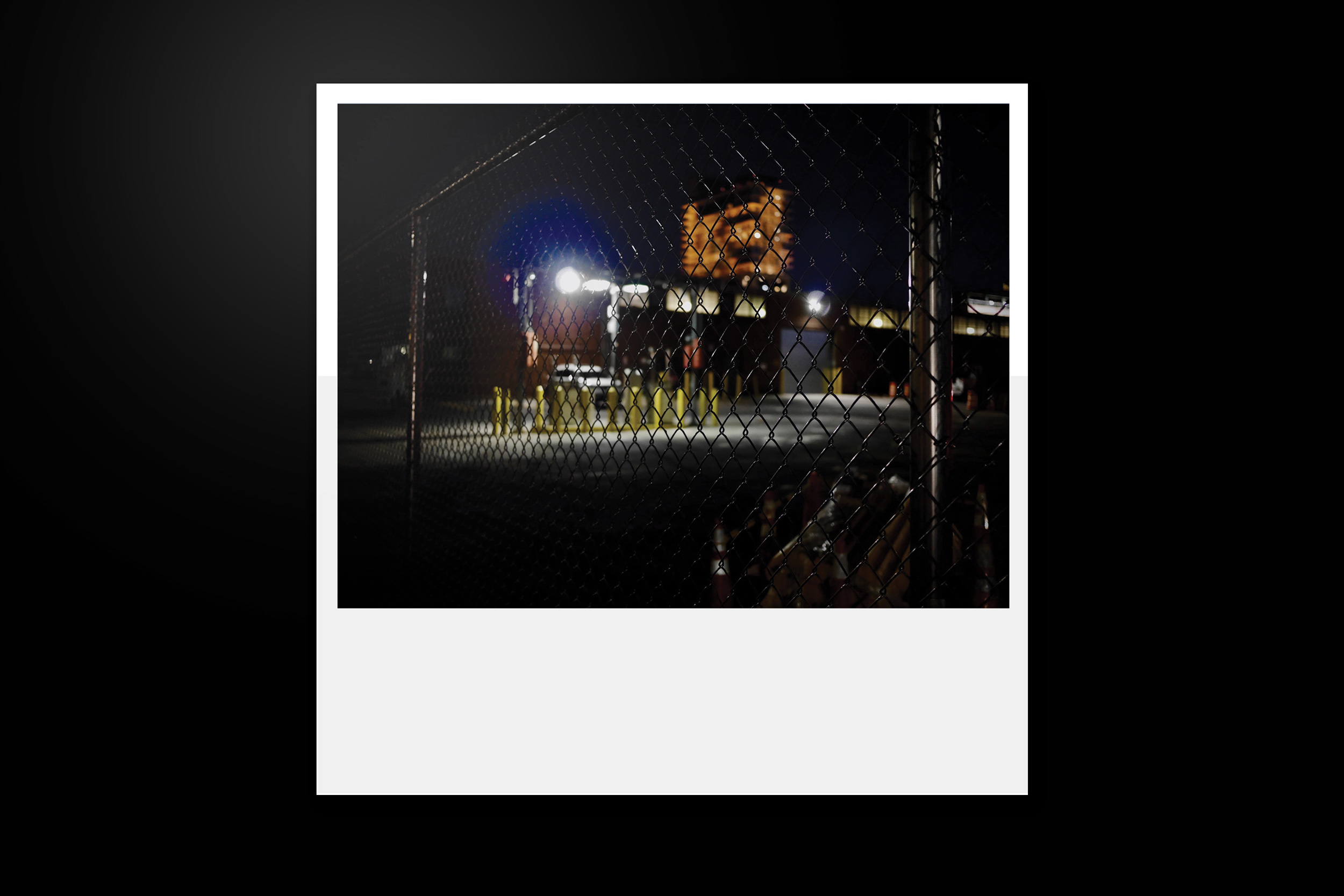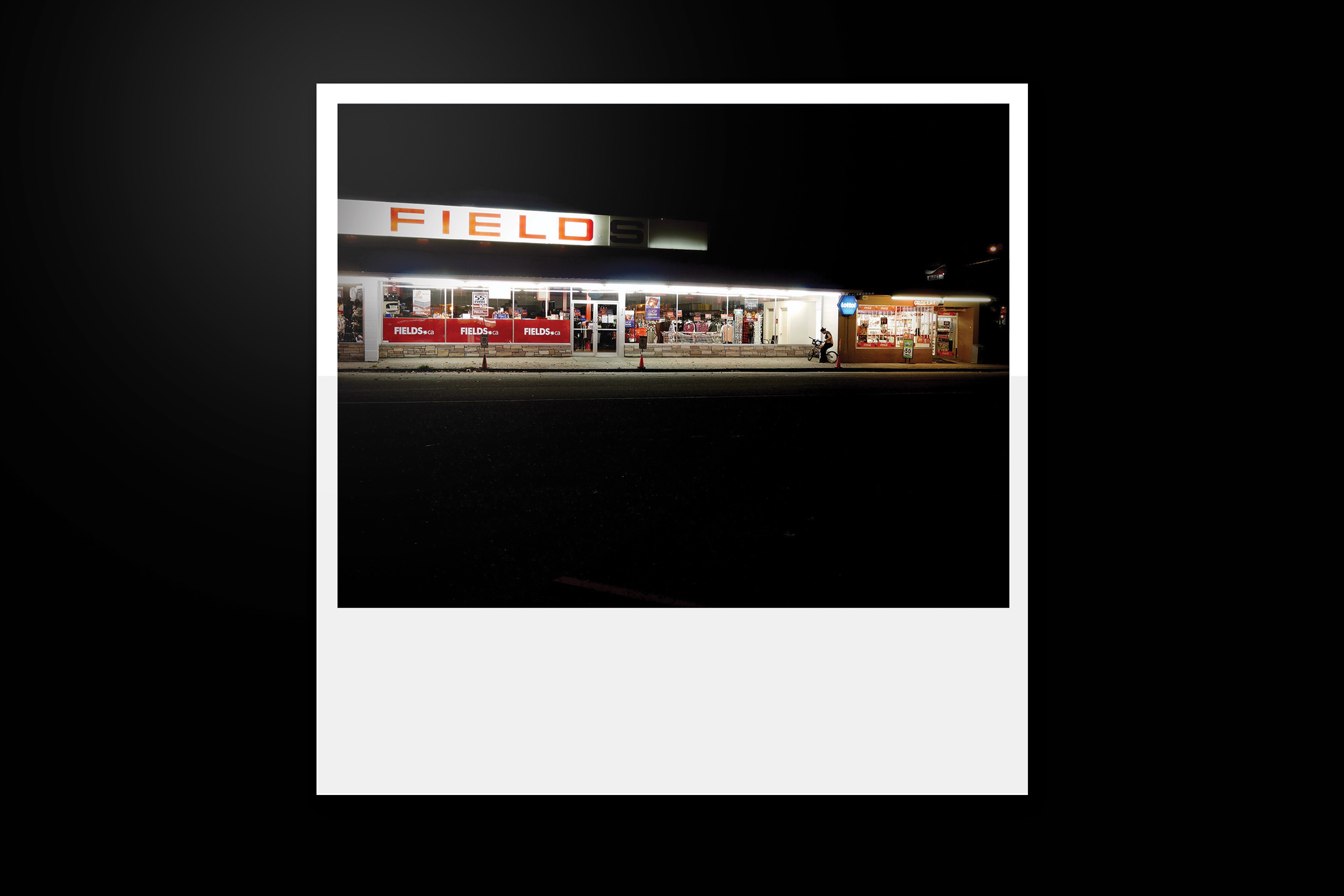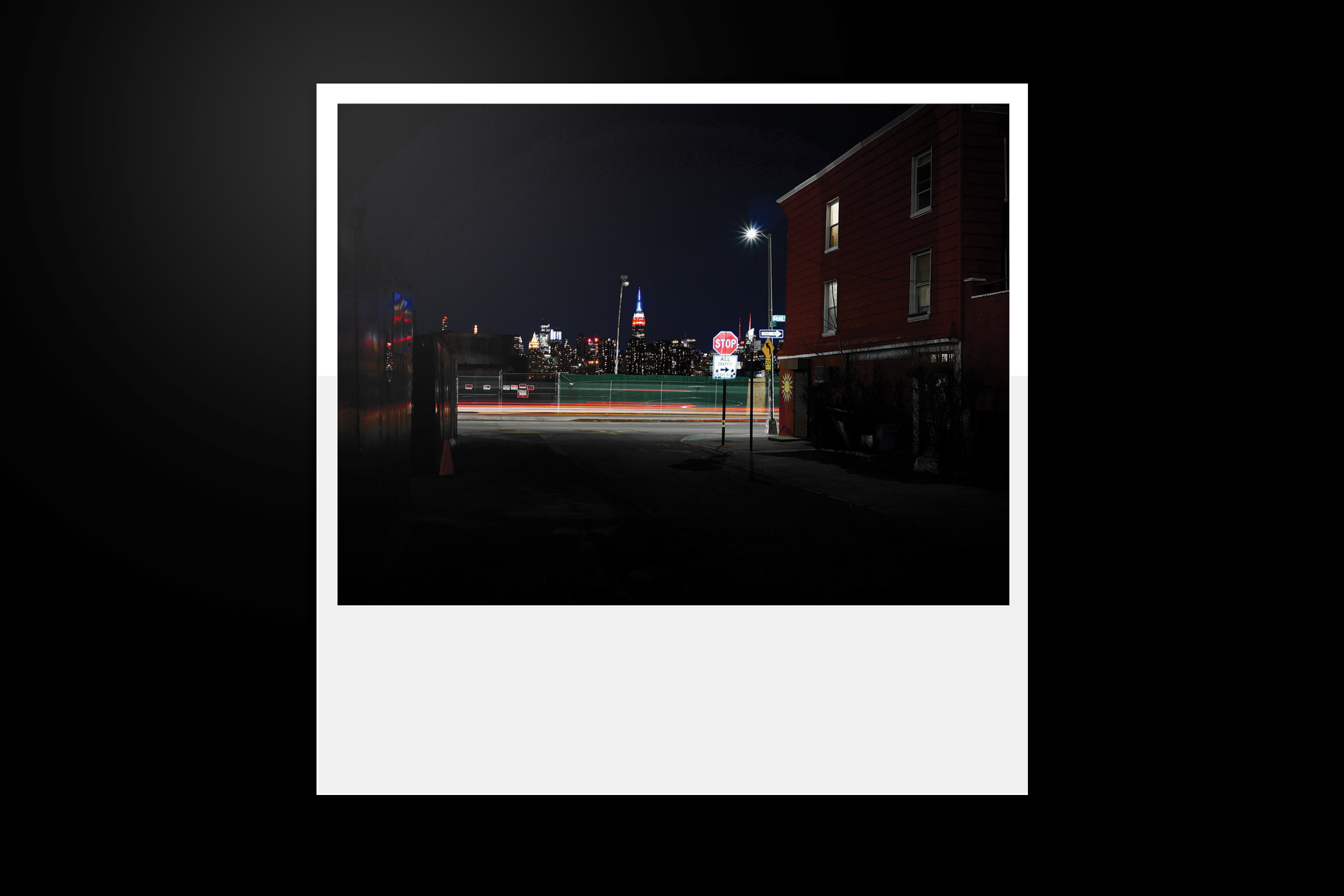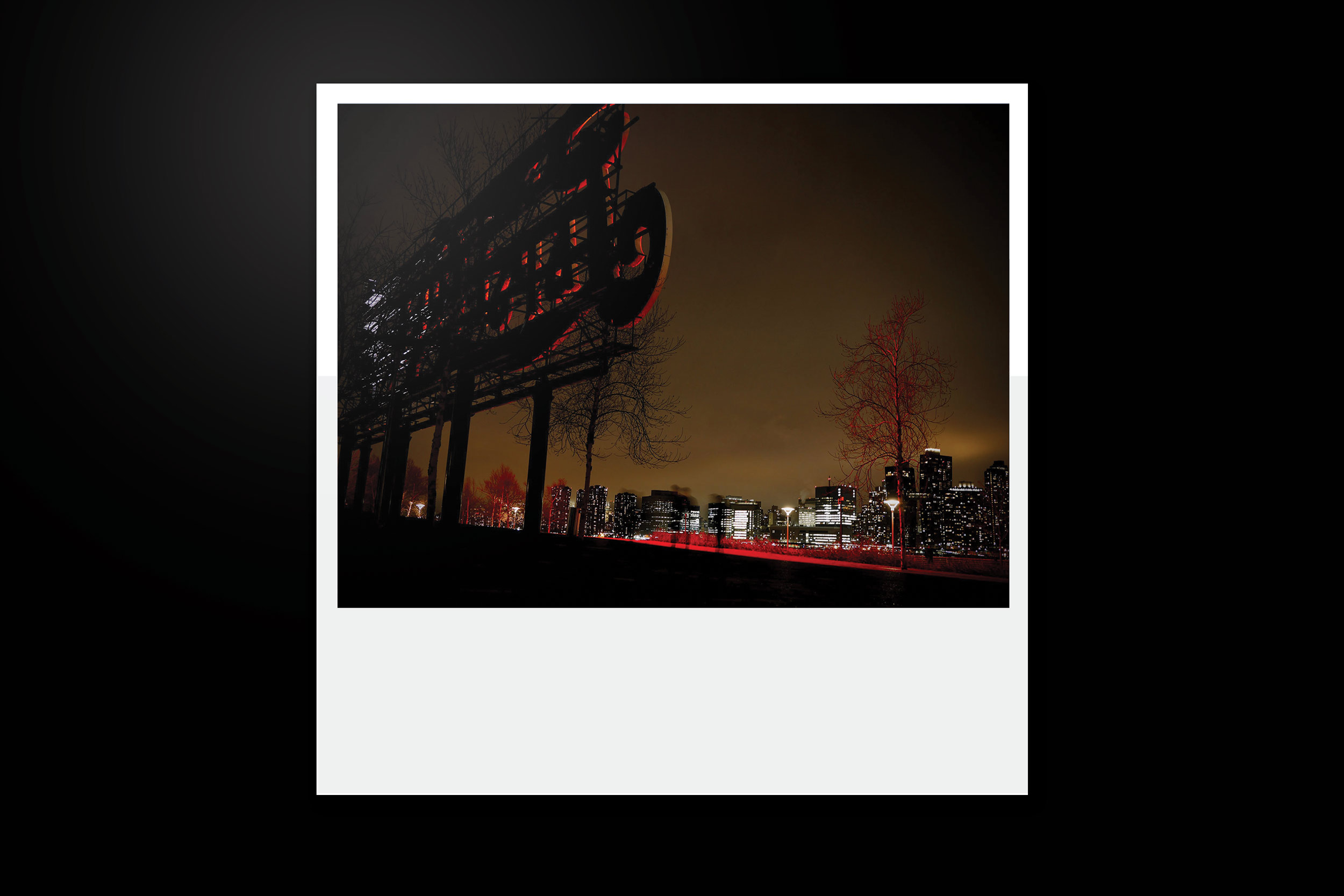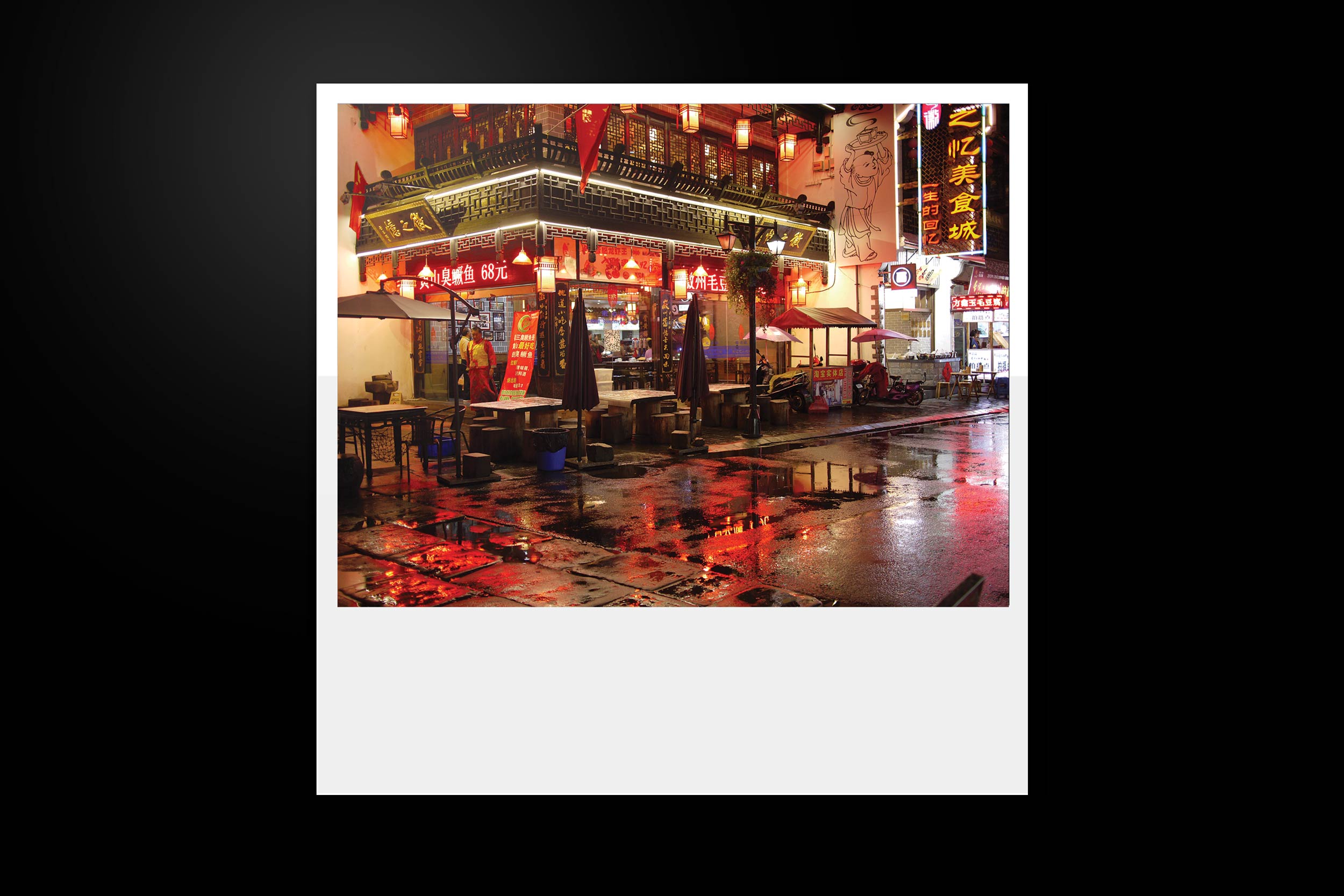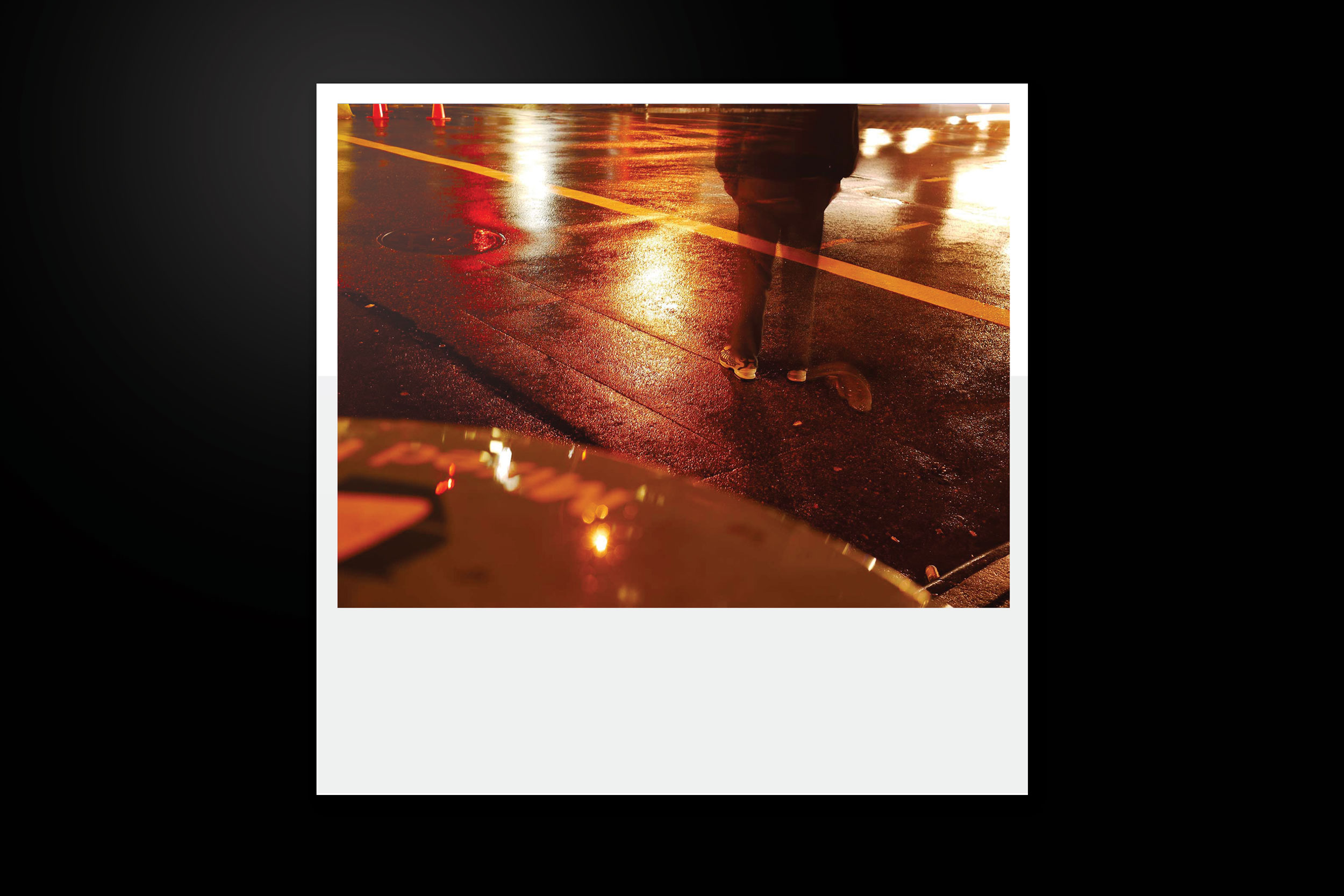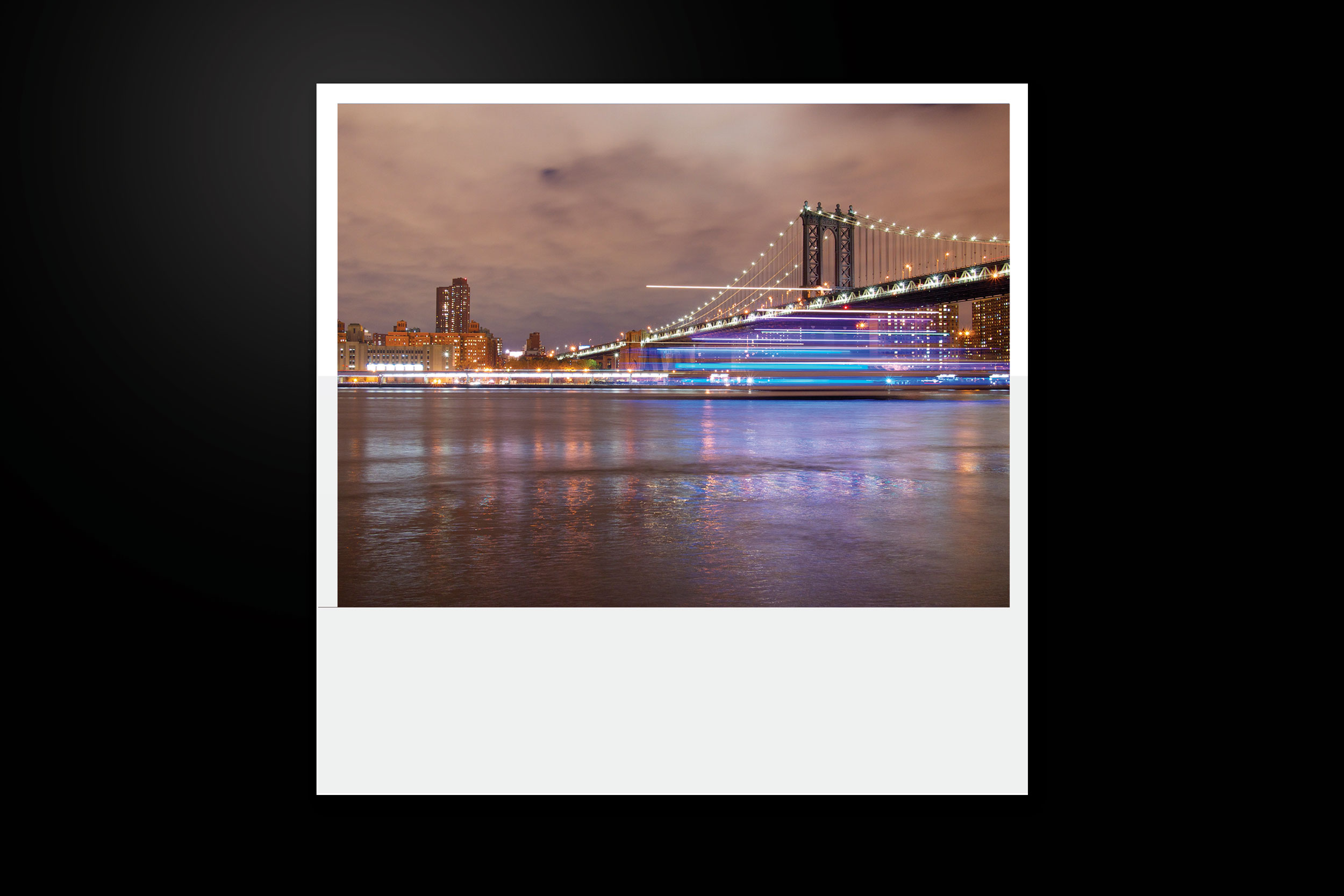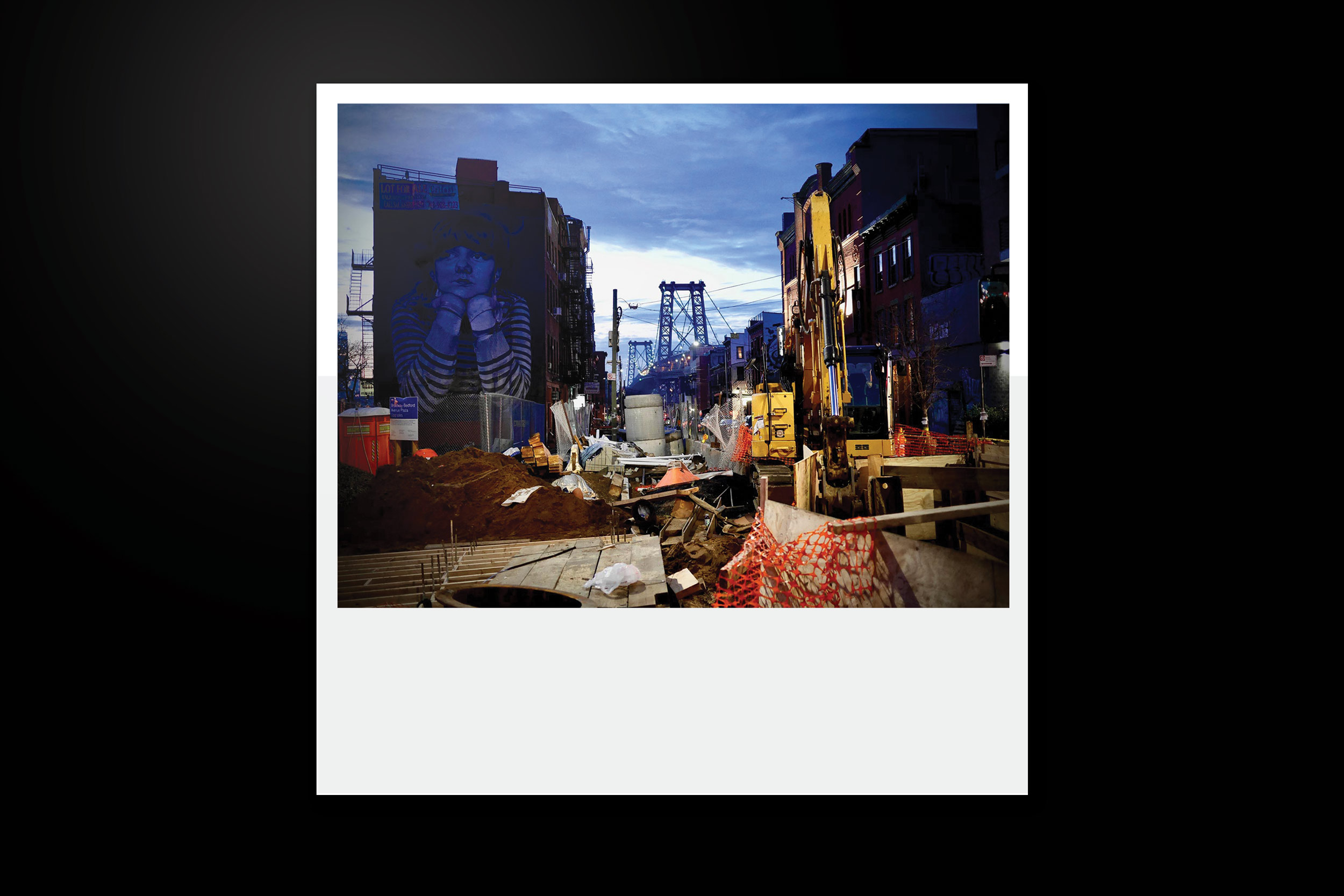 LET'S GO TO BED
---
C'est encore une histoire d'étoile.
Le noir. La nuit. Cette faculté pour lisser, cacher et presque poétiser le commun singulier. Normalement, cela se produit tous les jours. Normalement. Pourquoi parler de pollution lumineuse alors que notre spectacle quotidien nous fait oublier les étoiles ? Ça sert à rien une étoile. Rien. Notre triste victoire se dessine nuit après nuit. Les étoiles sont devenues conceptuelles. C'est bien les concepts… C'est les marchands de télescopes qui vont se révolter, mais c'est trop tard les gars. Bon ben, let's go to bed, demain le jour se lève. Normalement.
It's still a star story. Black. The night. This ability to smooth, hide and almost poetize the common singular. Normally this happens every day. Normally. Why talk about light pollution when our daily spectacle makes us forget the stars? A star is useless. Nothing. Our sad victory takes shape night after night. The stars have become conceptual. It's the concepts … It's the telescope dealers who are going to revolt, but it's too late guys. Well, let's go to bed, tomorrow the day breaks.Normally.