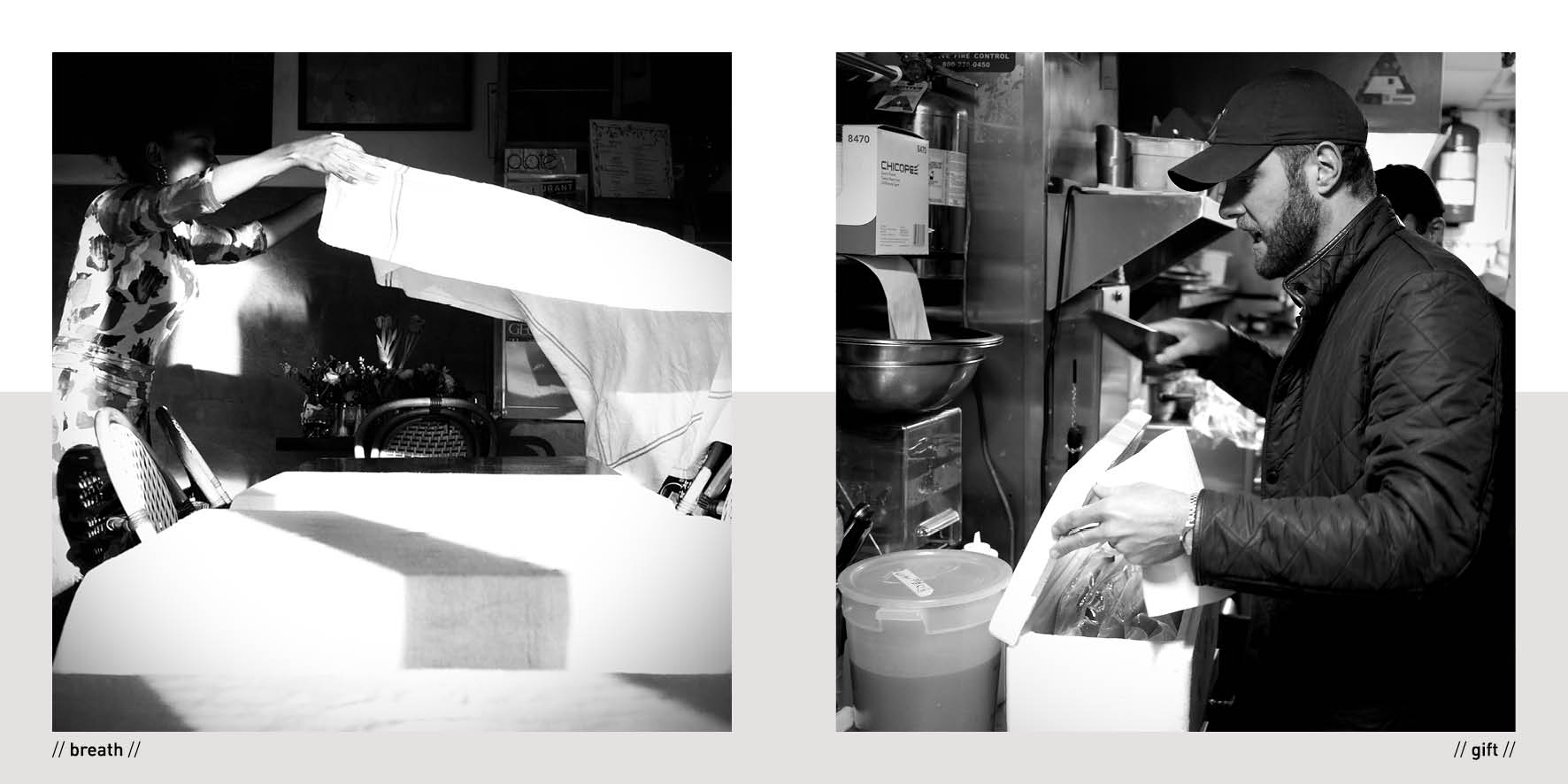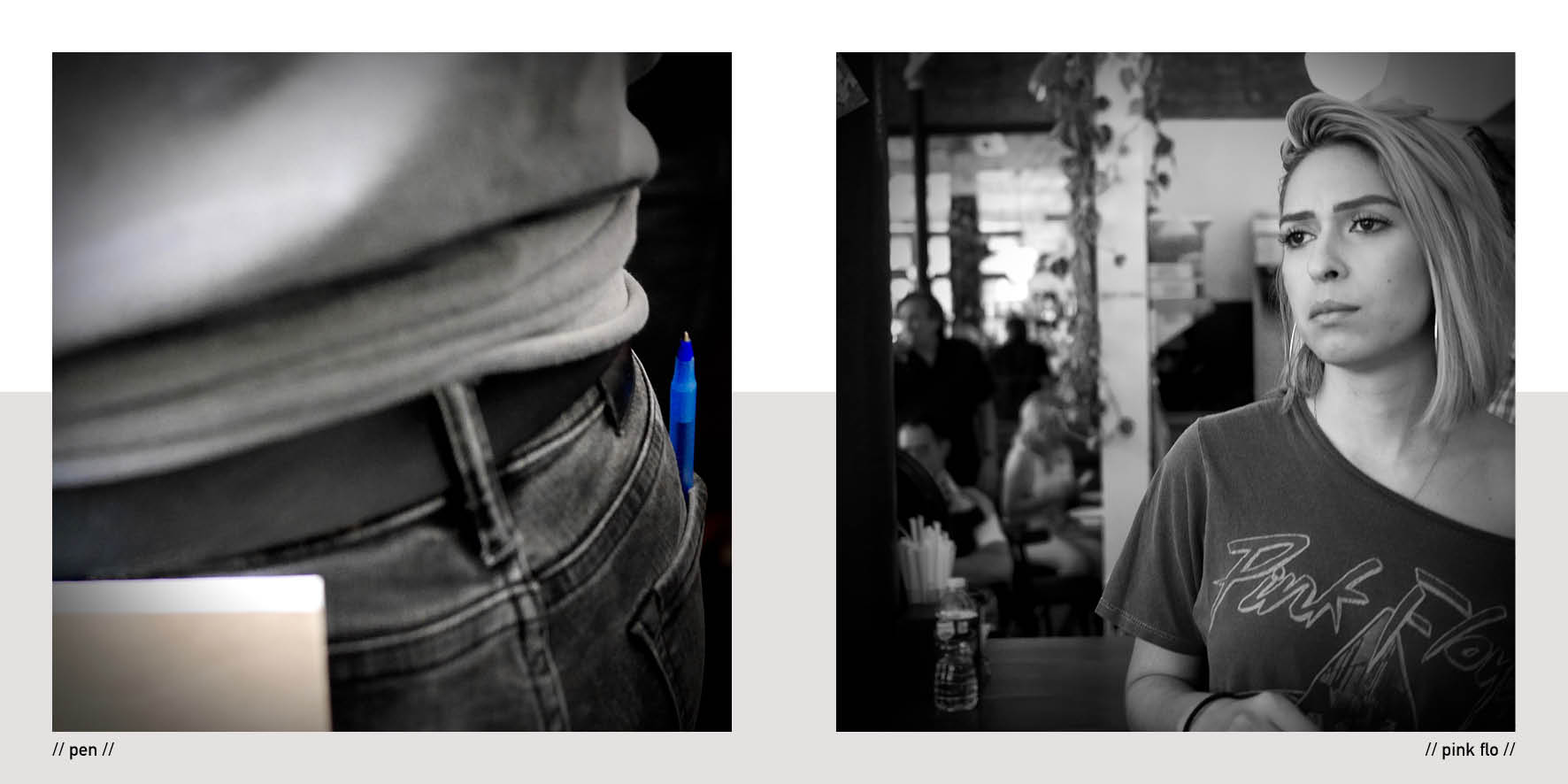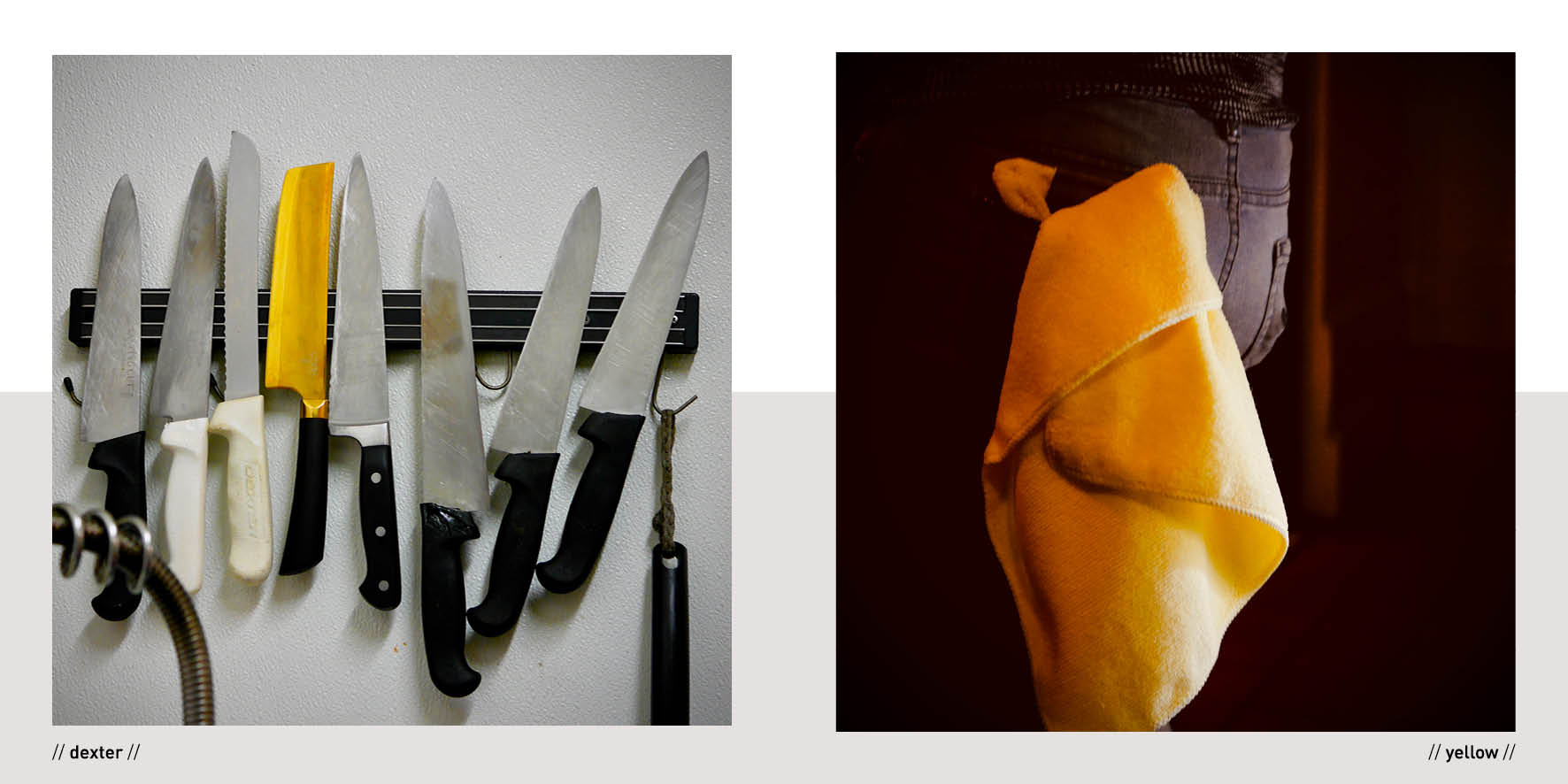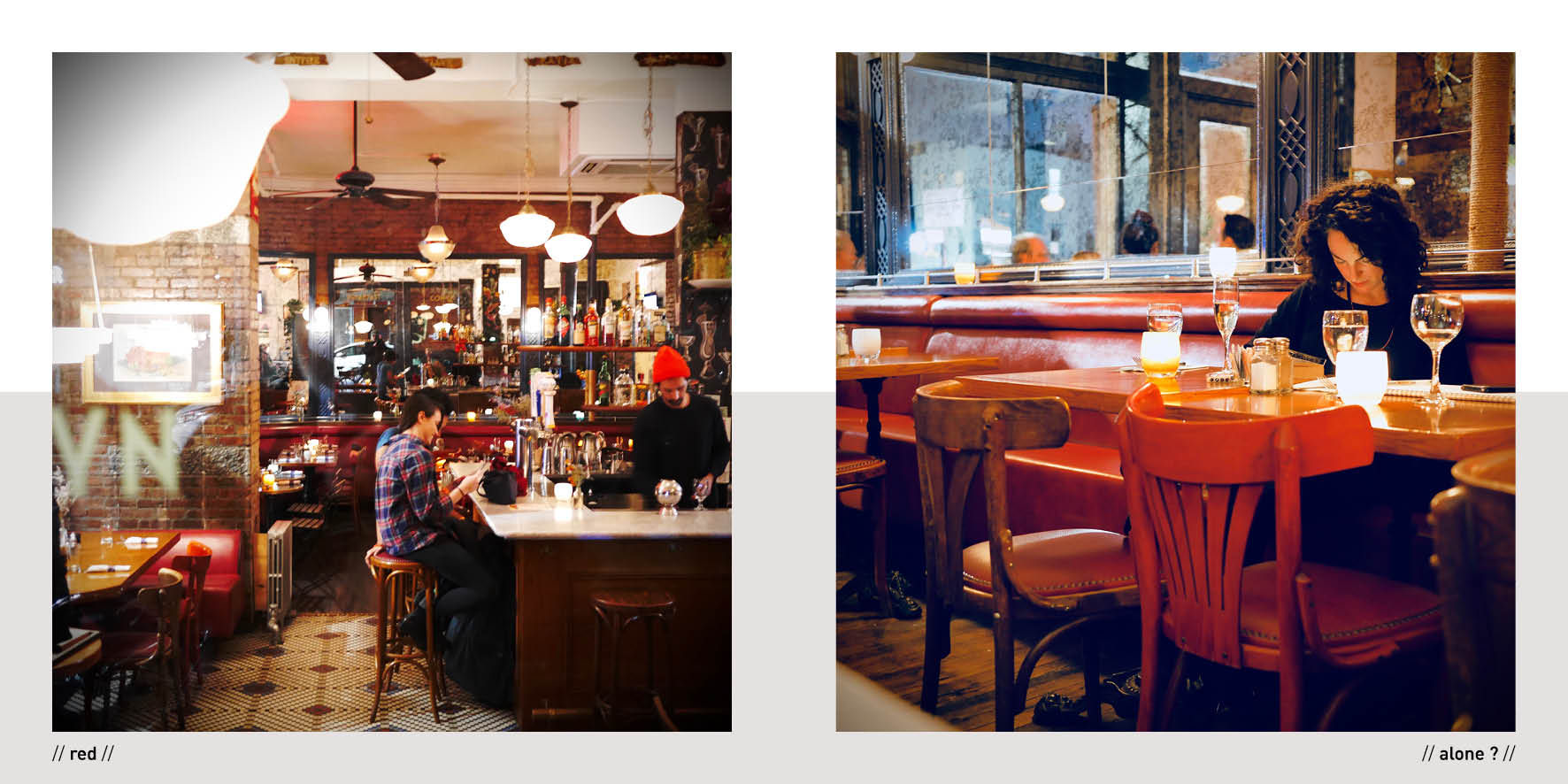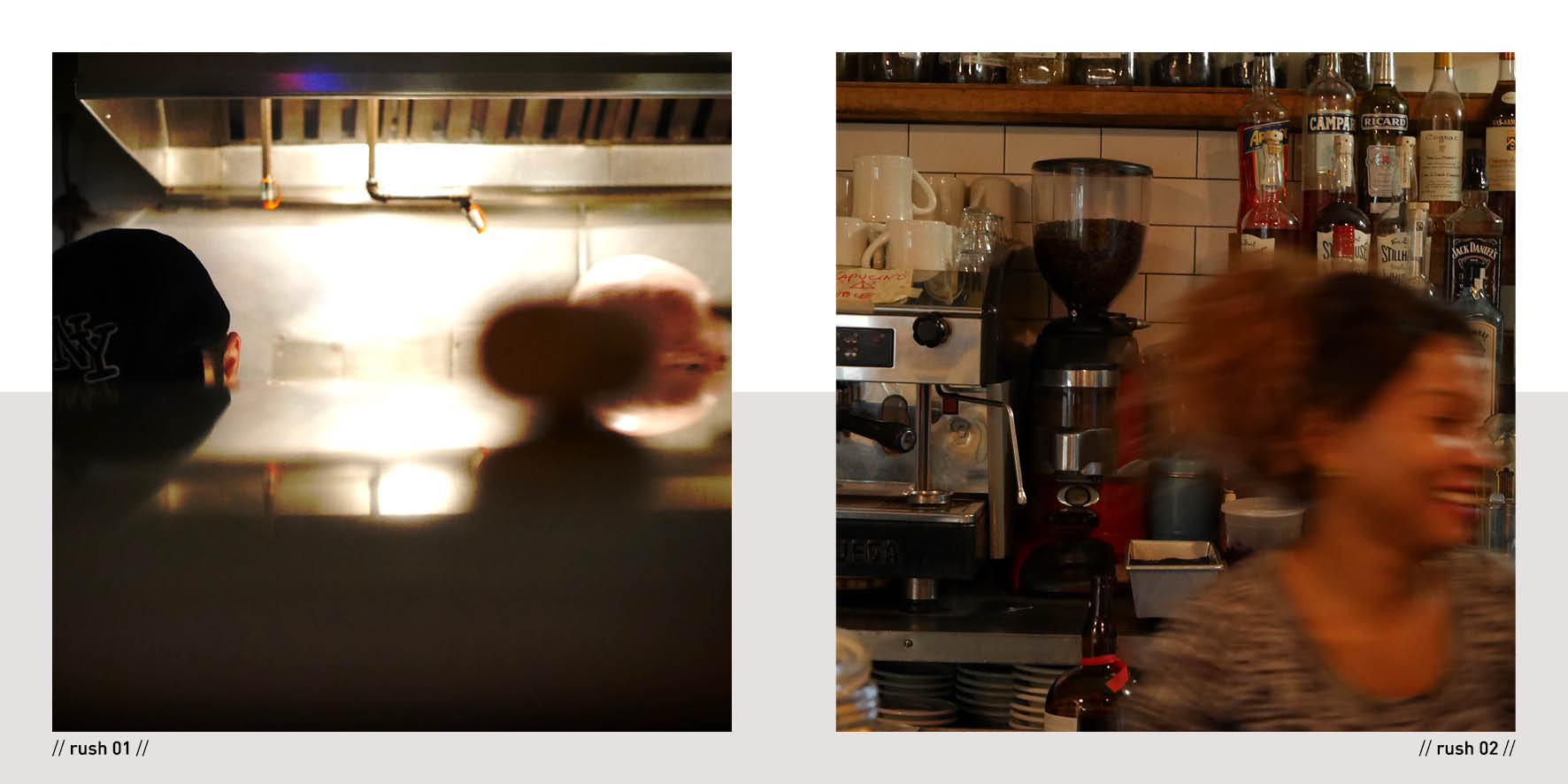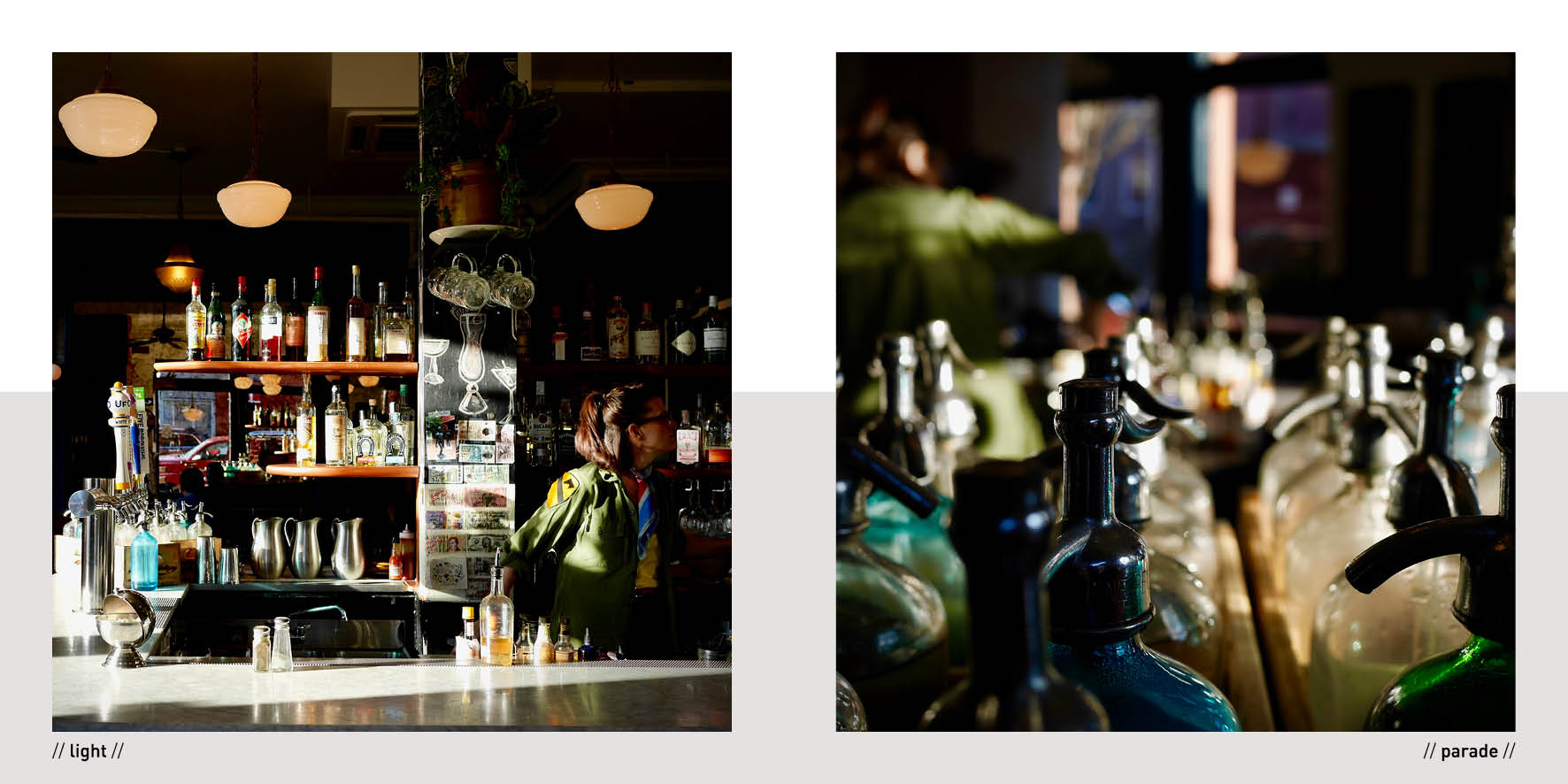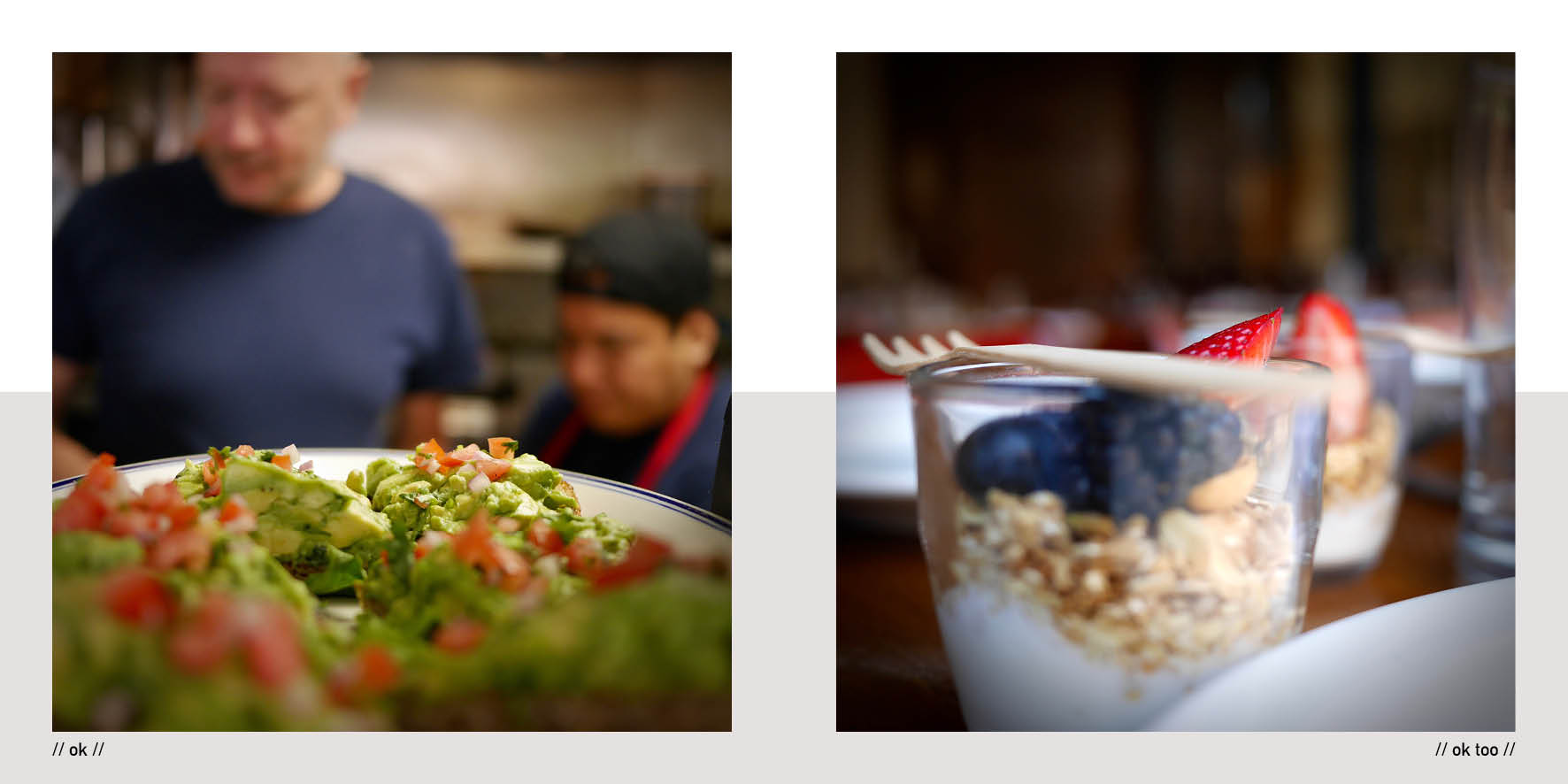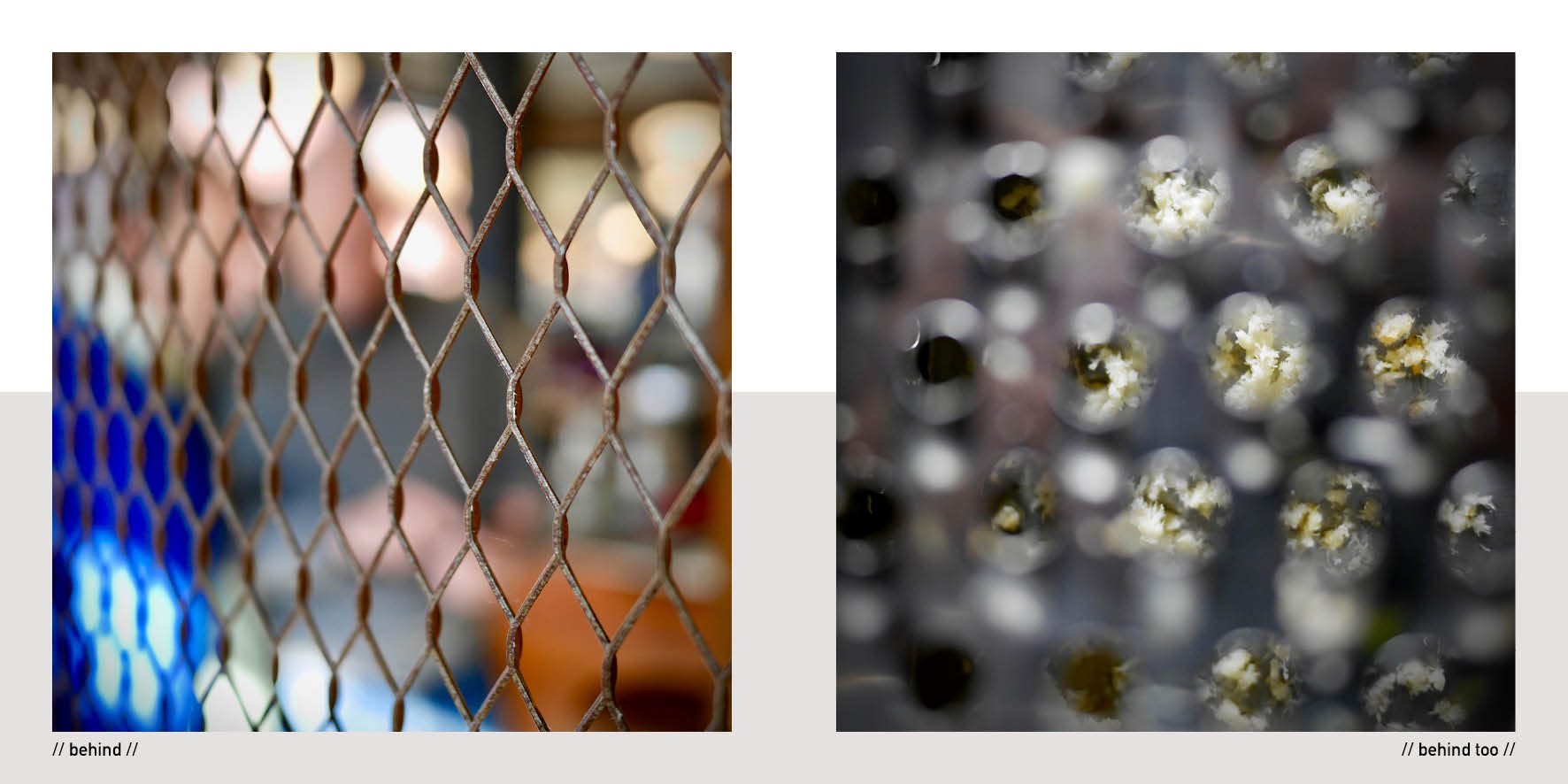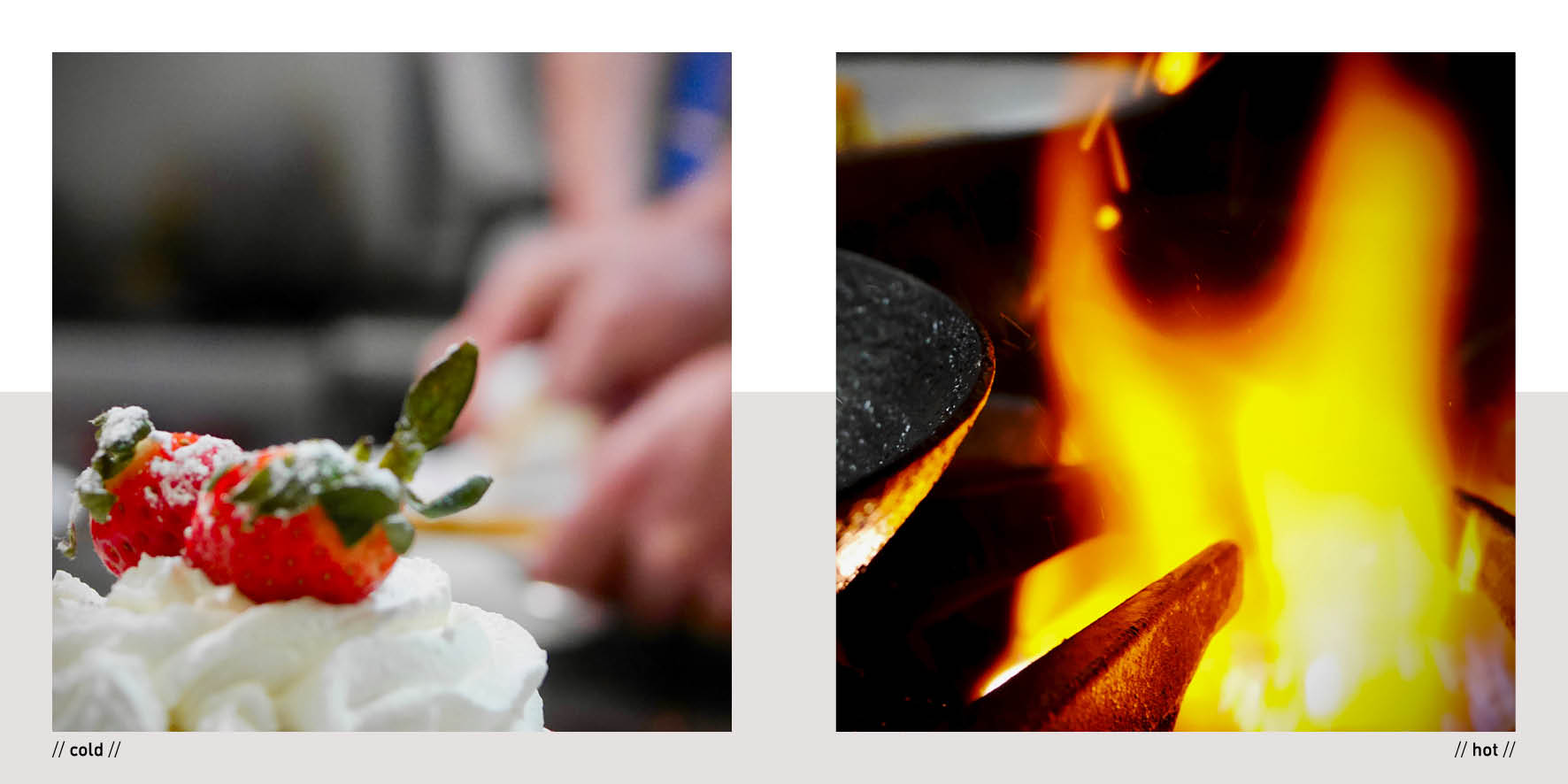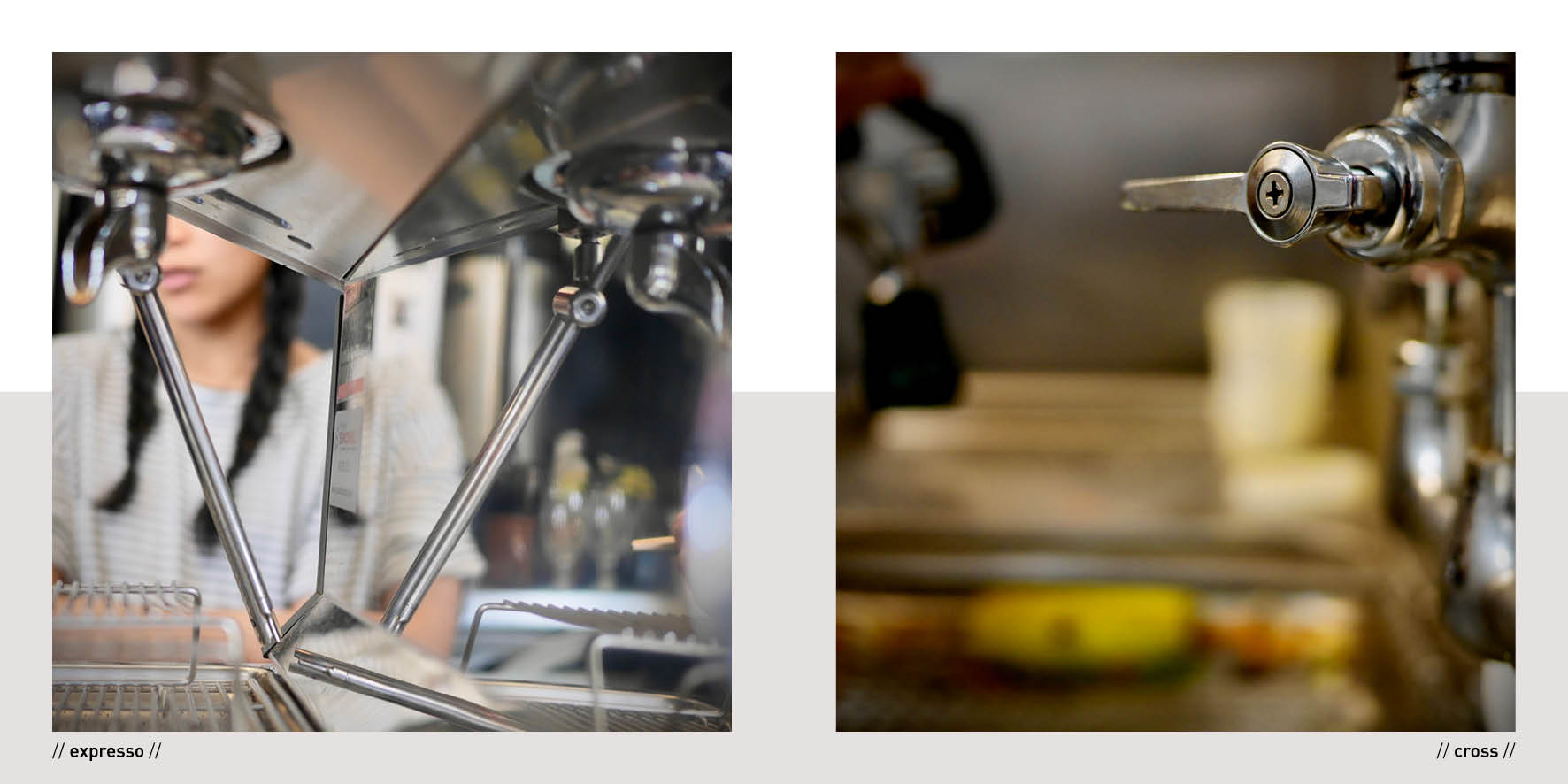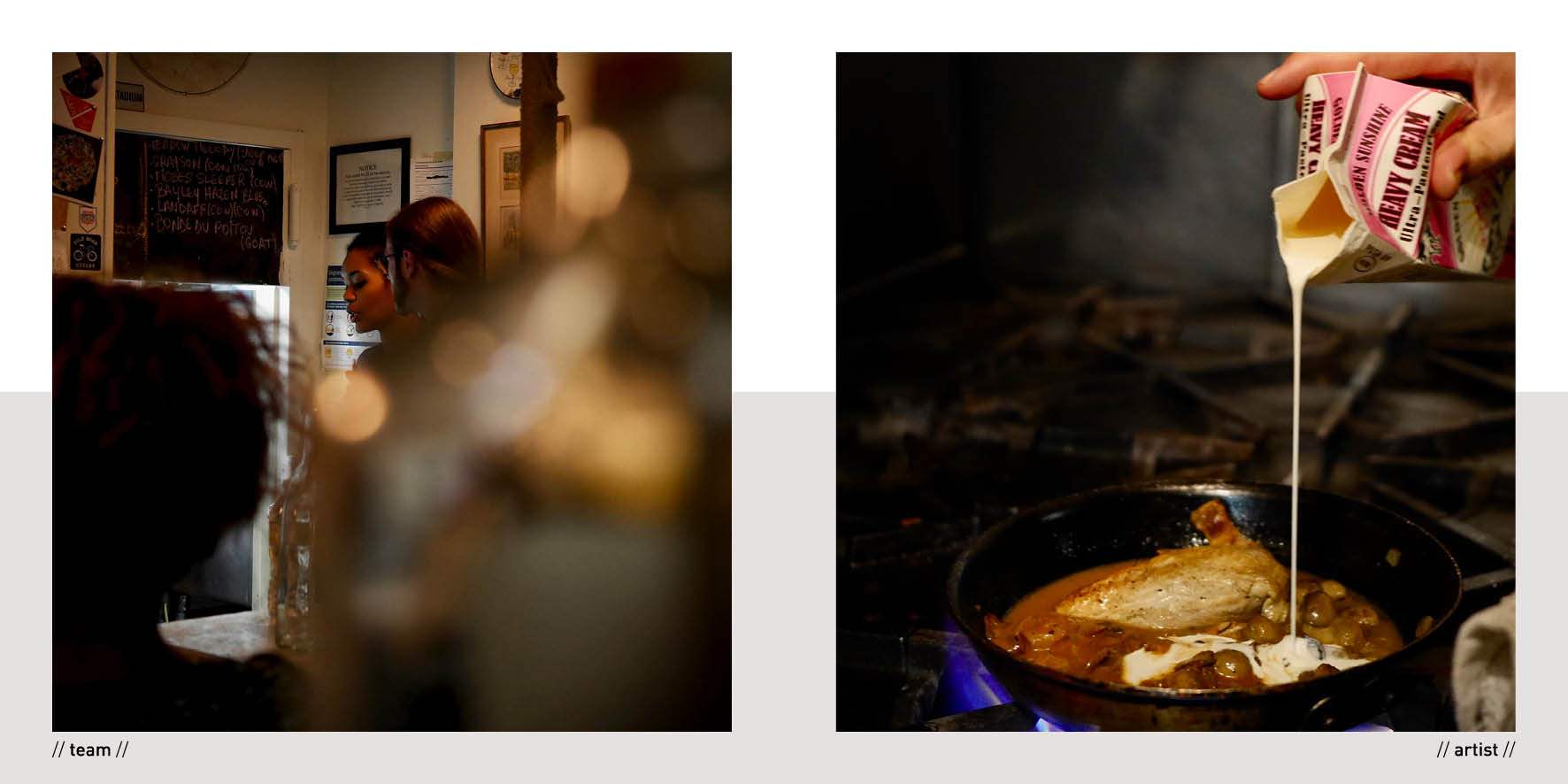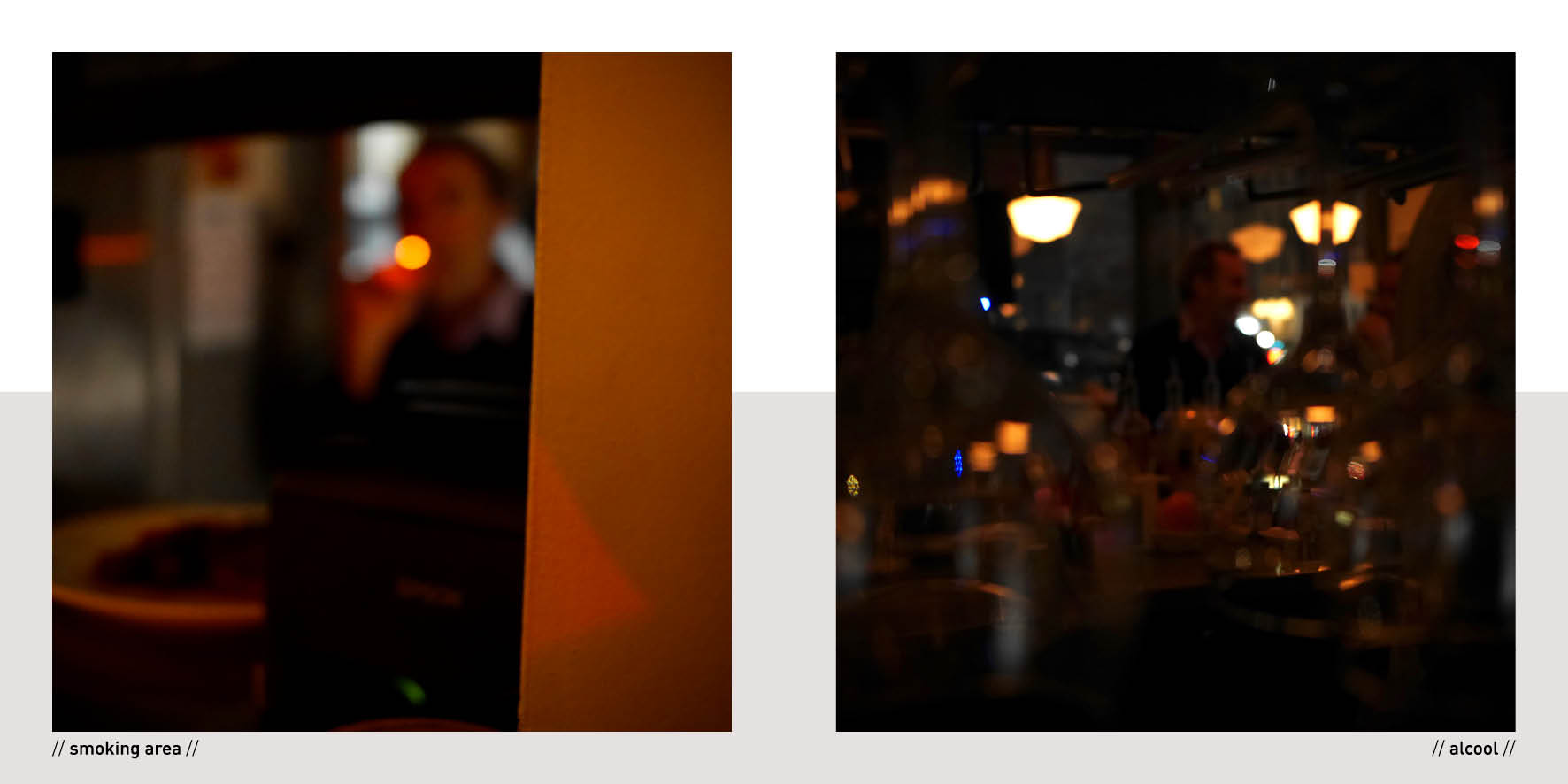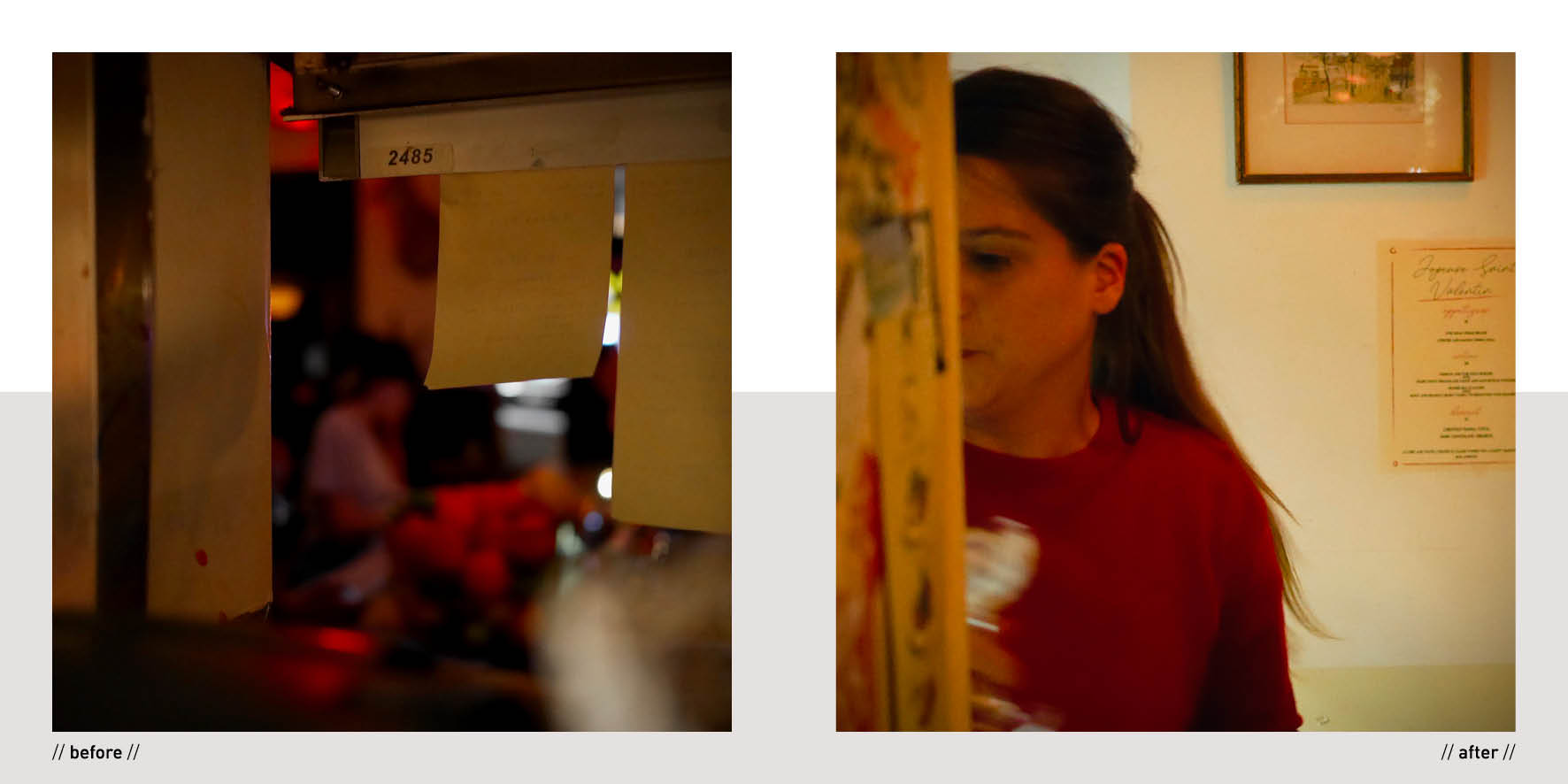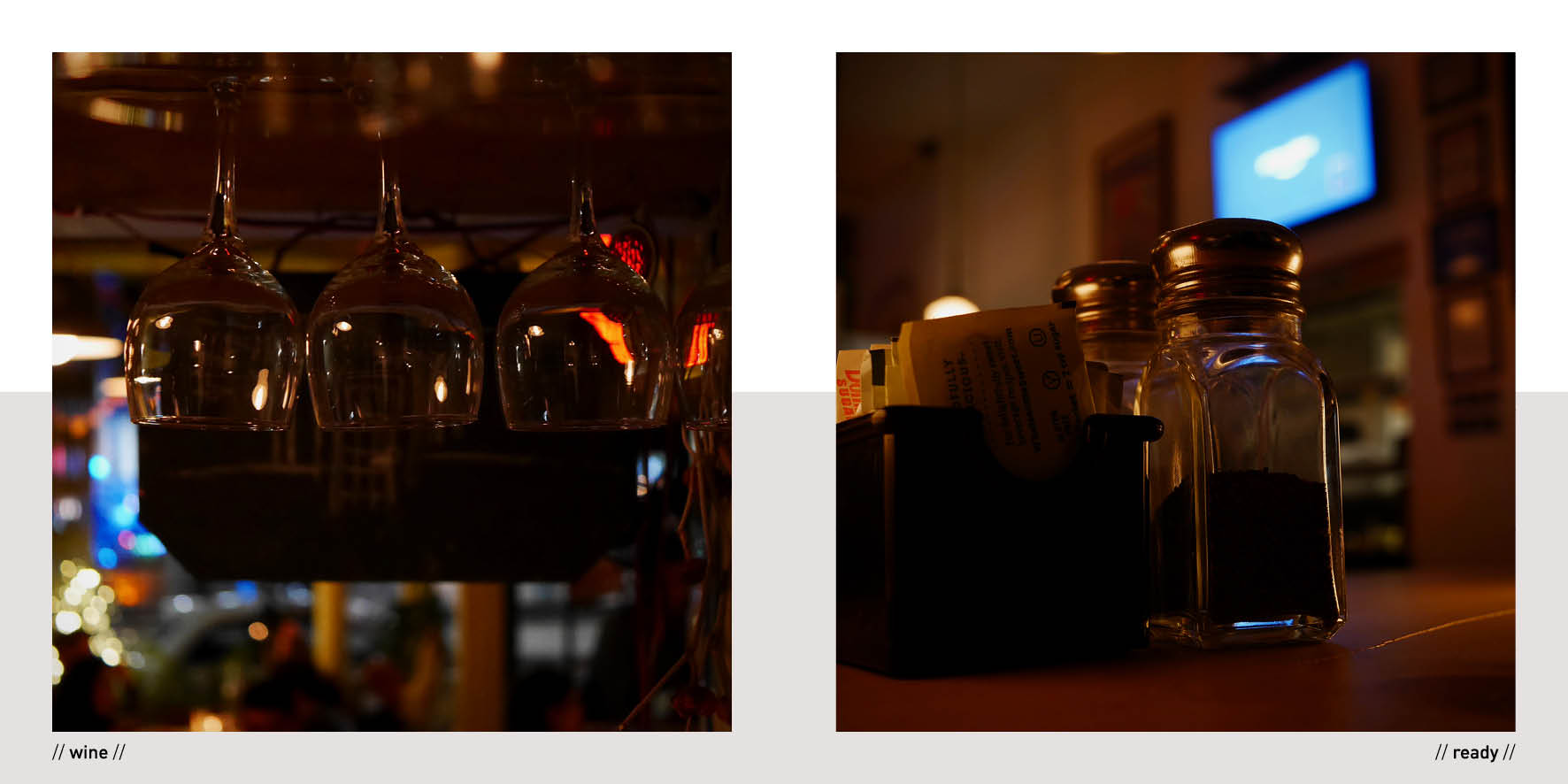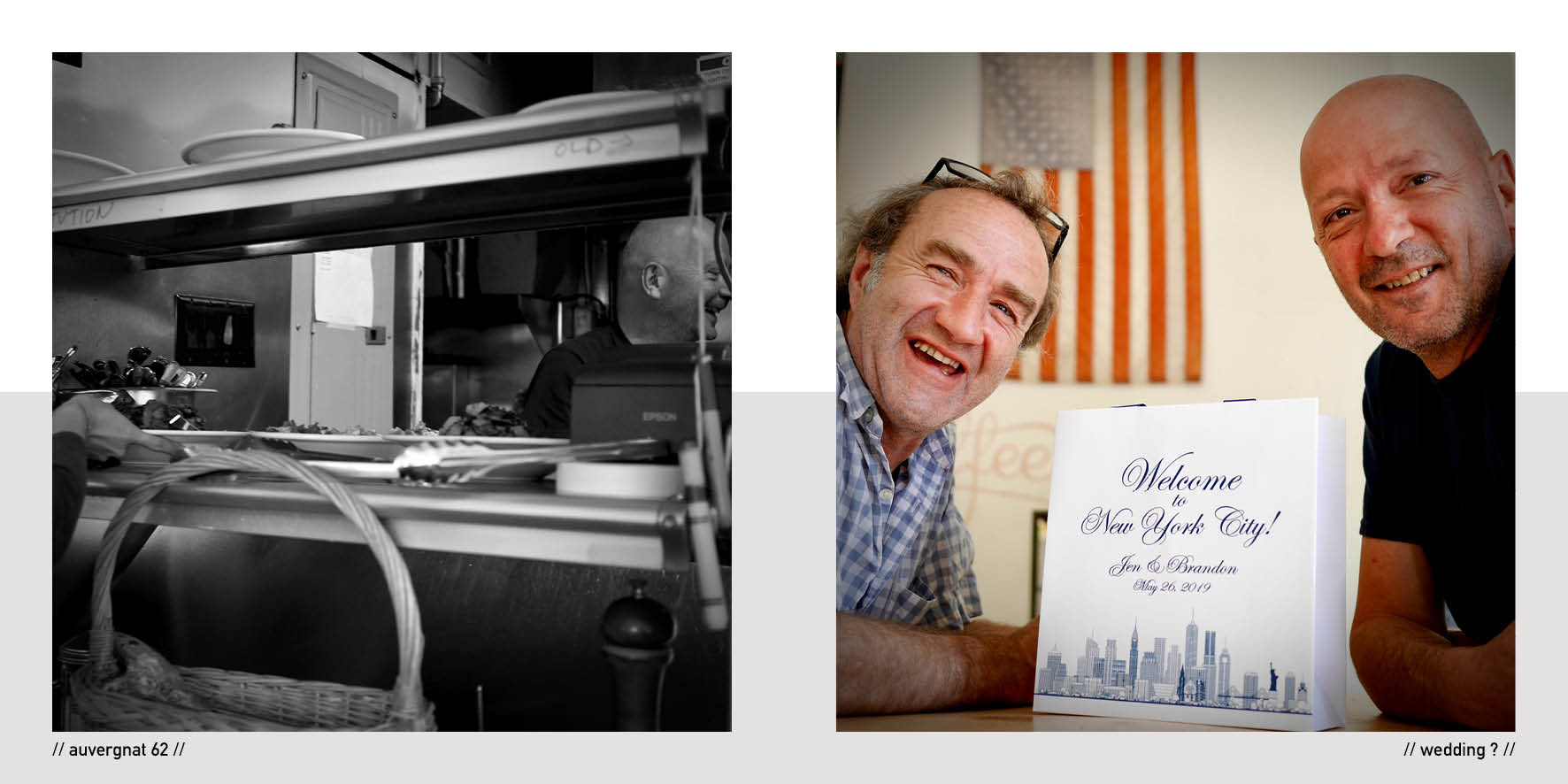 BROOKLYN LABEL'S KID
---
Brooklyn Label's Kid (Gamin)
– Hello … uh … Can I take pictures of people working in the restaurant? I never did that … Besides, there is never anyone in my photos, or by accident … In short …
– Welcome! Enjoy yourself! Do you want a coffee?
– Uh, so nice … Thank you Robert!
– Hello… euh… Je peux faire des photos des gens qui bossent dans le restaurant ? J'ai jamais fait ça… D'ailleurs, il n'y a jamais personne sur mes photos, ou par accident… Bref…
– Welcome ! Fais toi plaisir ! Tu veux un café ?
– Euh, trop sympa… Merci Robert !
-> "Brooklyn Label's Kid (Gamin)" – série en cours. 
Links – Liens :
Brooklyn Label
Le Gamin